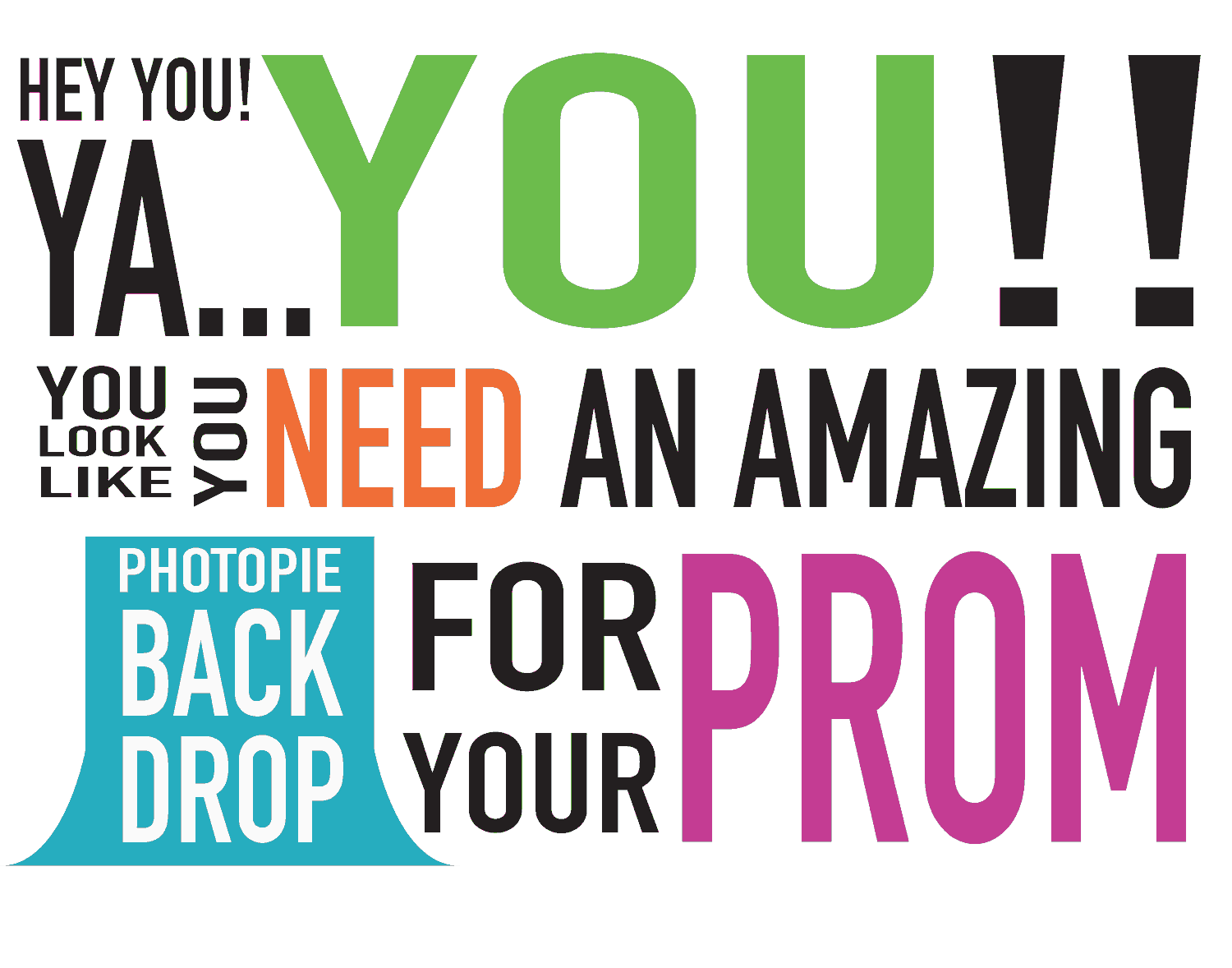 How do we know this? Easy... We know our customers. Schools LOVE our high quality, glare-free prom backdrops.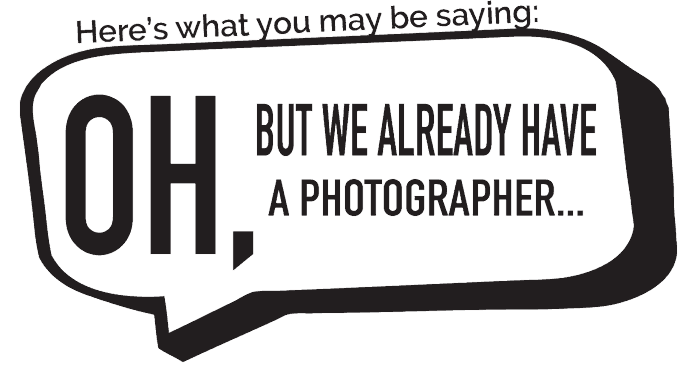 Well, that may be true but our question to you is: Do they have the perfect backdrop? Probably not. Most photographers only have a select handful of boring backdrops that are less awesome than ours. (Unless they bought them from us of course!) So, do your photographer a favor and order the best backdrop in the industry for them to use. Better yet, order a couple backdrops! Pick an image from our massive library or we can print a custom backdrop at no additional charge. 
Paris Backdrops
Tropical Themed Backdrops for Prom
Well this one we have a whole category devoted to this theme (beach backdrops), but here are a few examples from our archive.
Red Carpet Backgrounds
We have quite a lot of red carpet backdrops, along with many more than let you feel the glitz and spotlight that goes along with the hollywood scene.
City Lights Backdrops for Proms
We've got lots of options here for city lights backdrops...
Black & White Ball Backgrounds
Basically anything very elegant will qualify for black and white ball themes, and these are a just a few (among many) that come to mind.  Click on the above link or also try perusing our "interiors" category for more ideas.
Casino Royale Prom Backdrops
So, basically all of the elegant themes shown above would be perfect for Casino Royale and other spy themes, but here is one that quickly comes to mind for games in Espionage.
Retro Themed Backdrops
We have tons of retro themed backdrops for your prom.  Here are a few that come to mind first.
Under The Sea Backdrops for Prom
We have an entire "Under The Sea" category dedicated to this theme as well...
All Prom Themes