QUICK & EASY Custom Backdrops for Anyone
...AND WE MEAN ANYONE

Choose Your Event Type Below

Pick a Size & Which Cloth To Print On

Place Order & Approve via Email

Quickly Receive Your Backdrop YAY!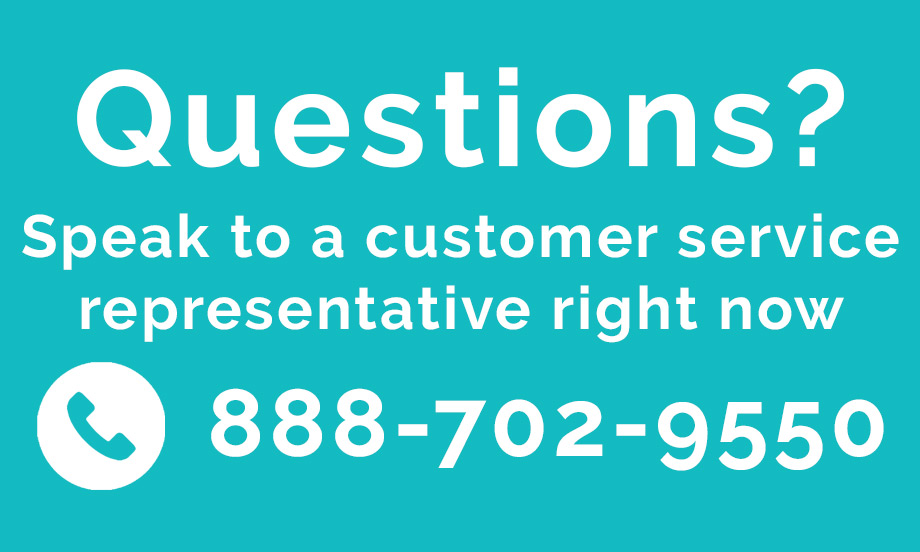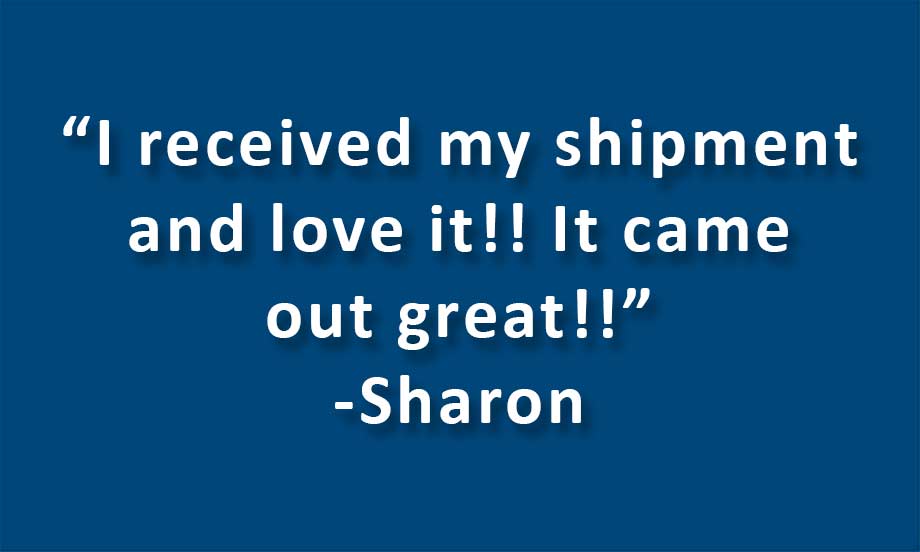 Custom Backdrop FAQs
What if I want a size that isn't listed on your site?
Our standard policy is that any custom size rounds up to the cost of our next standard size (ex: a 10x17 would be the rate of a 10x20, an 8x15 would round up to a 9x16, etc). If you would like a custom quote, please send us an email along with your artwork. Feel free to email us at more.info@photopiebackdrops.com for a custom purchase link for custom sizes, if that is what you're wanting.
---

What are the file dimensions/requirements for my custom artwork?
We format artwork to the actual print sizes + 2 inches for bleed. For example, say you want a 4' x 4' backdrop. We would start with a photoshop file that is 50" x 50" at 72dpi. The safe zone is typically 8" inset from the outside dimensions. Feel free to download our template start files available for you to download if you'd like to build directly on them.
---

Which fabric should I choose for my custom type of event?
Are you shooting photos indoors or outdoors? Outside photography is best done with InspiraCloth as it is the thickest and most opaque of our fabrics, but can be accomplished with PrismaCloth if you're on a budget and can make sure it's not backlit by the sun.All of our fabrics are glare free and perfect for professional use. If you've ordered and received our
free fabric samples
and are still unsure as to which you should choose, we'd like to ask you a few questions:
1. When indoors, are you constantly taking it down and setting it up? If so, we'd recommend the JerseyCloth as it is the most wrinkle resistant. PrismaCloth and InspiraCloth are also wrinkle resistant but Jersey does a bit better.
2. Are you printing any sort of small text or fonts on your custom backdrop? InspiraCloth, due to its tight weave, prints at the highest resolution with PrismaCloth coming in a close second. JerseyCloth does not handle small fonts very well due to its fuzzy, sweatshirt texture. We never recommend printing fonts smaller than 1/2" tall.
3. Are you printing a wider backdrop than we have listed? Our PrismaCloth and InspiraCloth come on 9'wide rolls and can be printed long. JerseyCloth comes precut and we cannot achieve wider backdrops.

---

I want to create my own step and repeat, what advice would you give me?
- If you have multiple logos, make them similar in size
- Never have any font smaller than 1/2" tall
- In Photoshop, utilize your guides, rulers and your align & distribute tools to make sure everything is level and even
- Always start with the correct file size and zoom into your logos 100% to make sure the quality is crisp
---

How do I hang my custom backdrop?
All of our backdrops come with a 3" pole pocket sewn in across the top by default. If you require a bottom pole pocket, please specify in your order notes. Please contact us if you require grommets or other hanging options to place the order manually. The pocket that comes standard on our backdrops is like a curtain rod pocket on standard drapes. We sell a 10' wide support stand but you may also hang the backdrop on any rod, dowel or pole that you may have at your location.
---

What size do I need?
There are many things to take into consideration here. Usually with any custom artwork, such as a step and repeat logo, you want the backdrop to show behind the person about 2 feet on either side to get a good photo. If you scrunch people in, you can really maximize your shot. Here are our recommended "non scrunch" sizing:
1 Person can fit on a 4 foot wide backdrop
2 People - 6' wide
3-4 People 8' wide
5-6 People 9' -10' wide
8-9 People 12' wide
10-11 People 16' wide
12 People 20' wide