There are many ways to get creative with your photography on a budget. With resources like Pinterest, there is no limit to how creative you can get with DIY photography backdrops. From coffee filters to old crooked doors, almost anything can be made into a great backdrop. What better way to enhance your photos on a budget?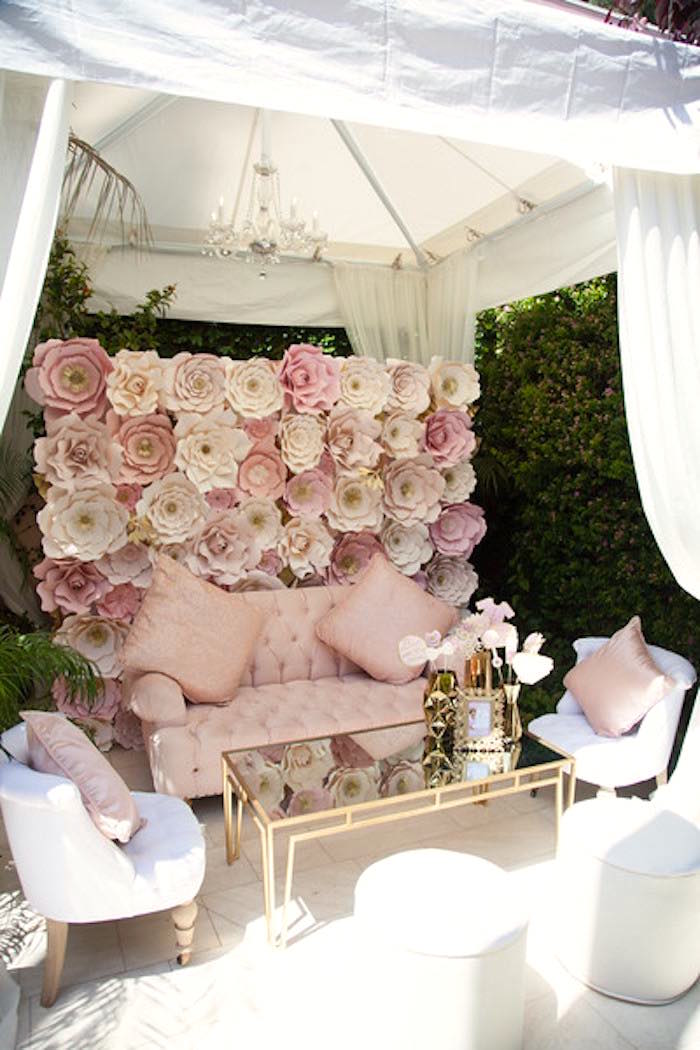 "Tutu Cute" Ballerina Flower Backdrop
Elegant and easy to create with any type of paper. Add some glitter for an extra sparkle!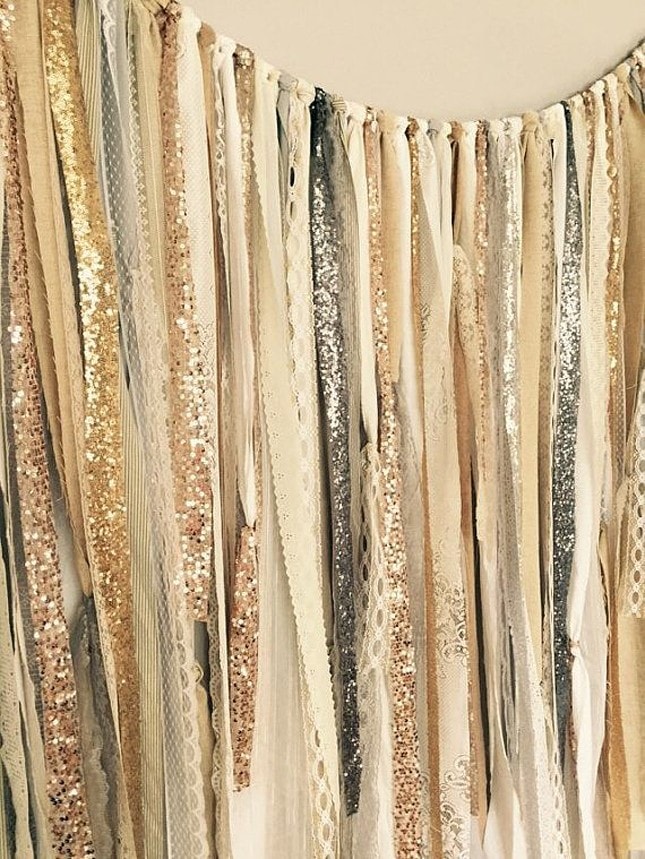 Great use of fabric strips or even tablecloth material. This project is simple and can be done quickly.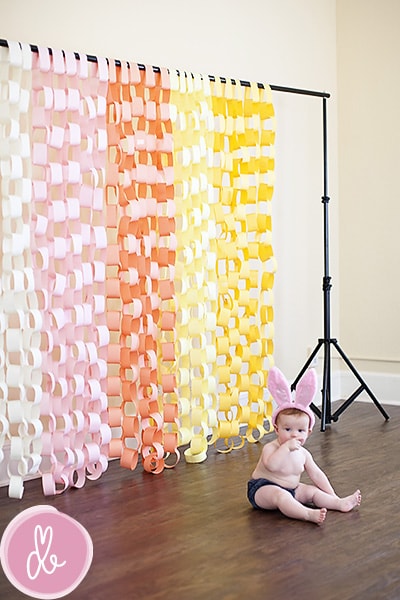 Although a tad more time consuming, the chain links are a classic favorite.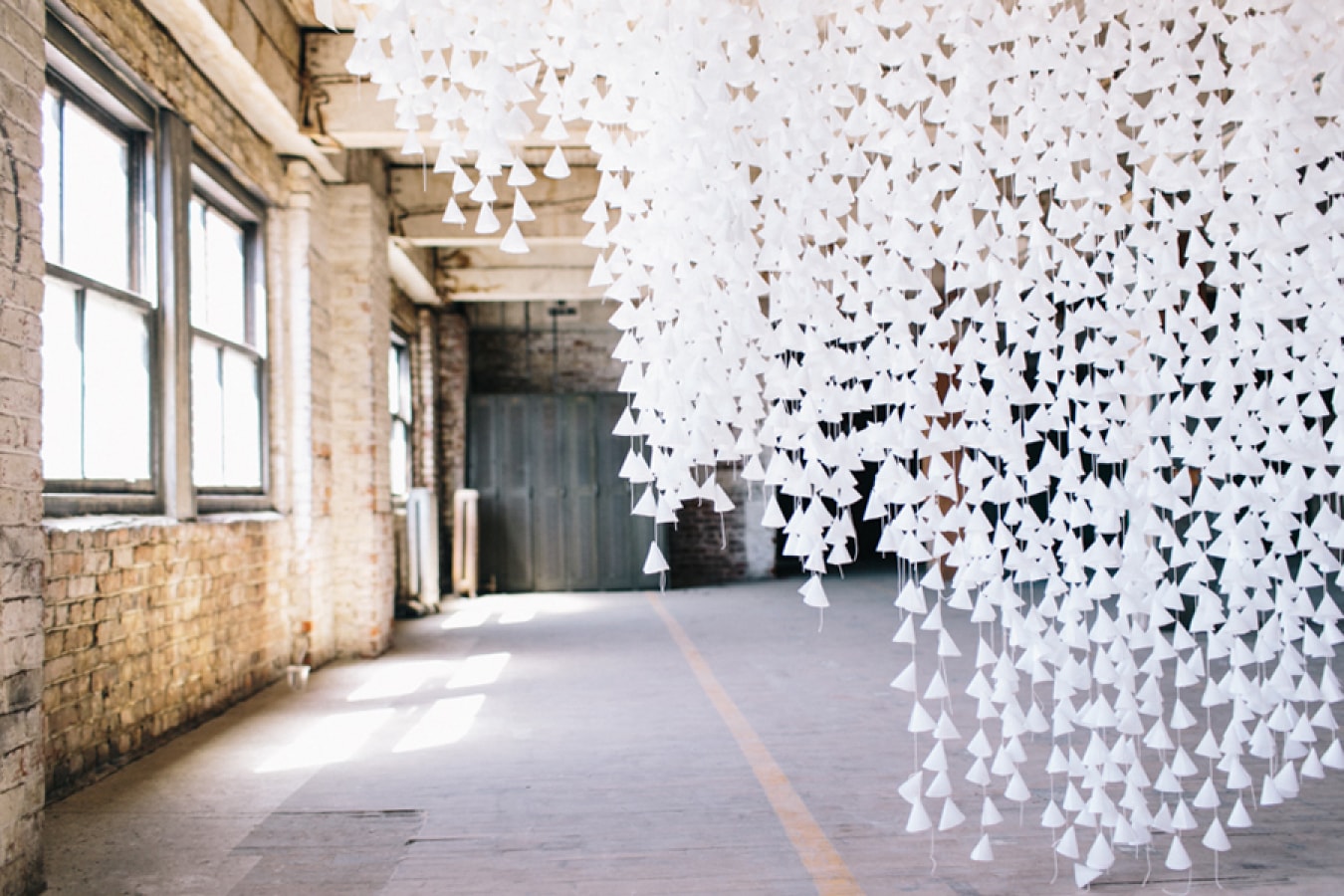 These come out gorgeous when finished. With a little effort, this is a beautiful backdrop.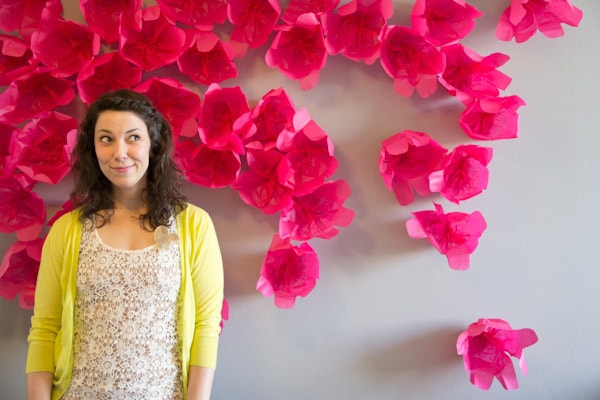 Fun and easy way to create a colorful backdrop! Tissue paper comes in every color which makes it great for this type of backdrop.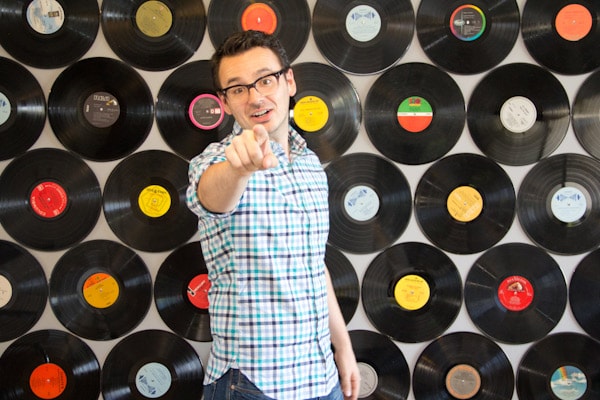 If you have access to old records, this would especially nostalgic and a great backdrop for photos.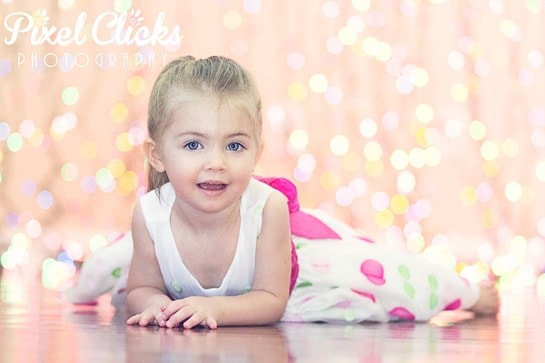 This backdrop can be created with any shape in mind. This is a photographer's best free tool when shooting bokeh photos.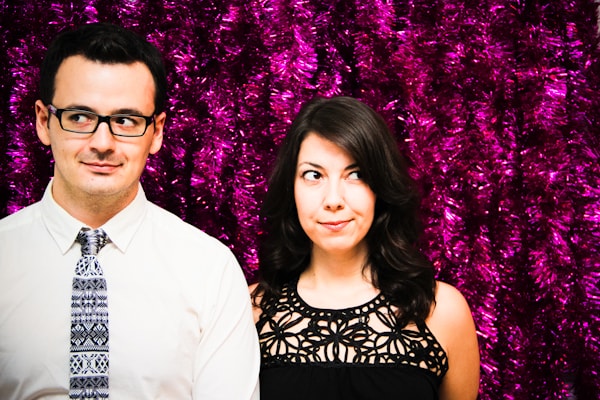 Tinsel can be found at many craft stores and in many colors and sizes. This makes for a fun backdrop!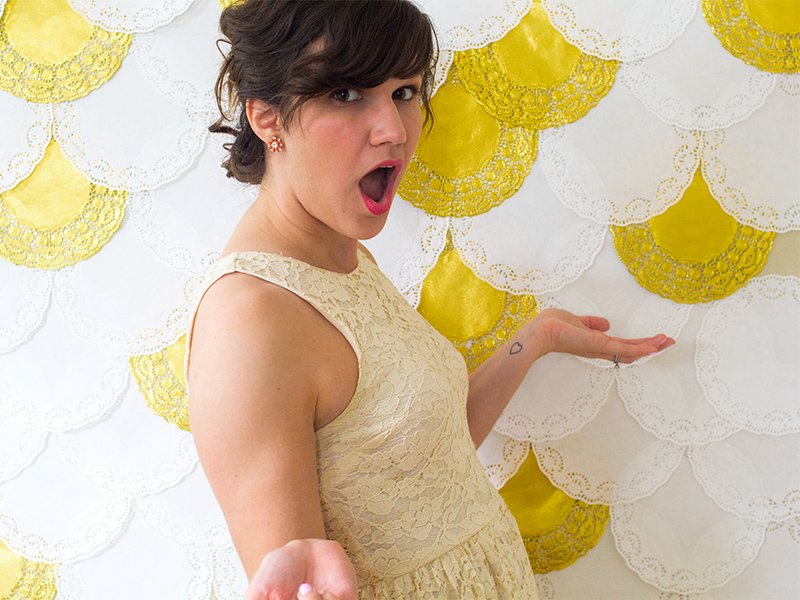 This is super easy and the outcome is beautiful.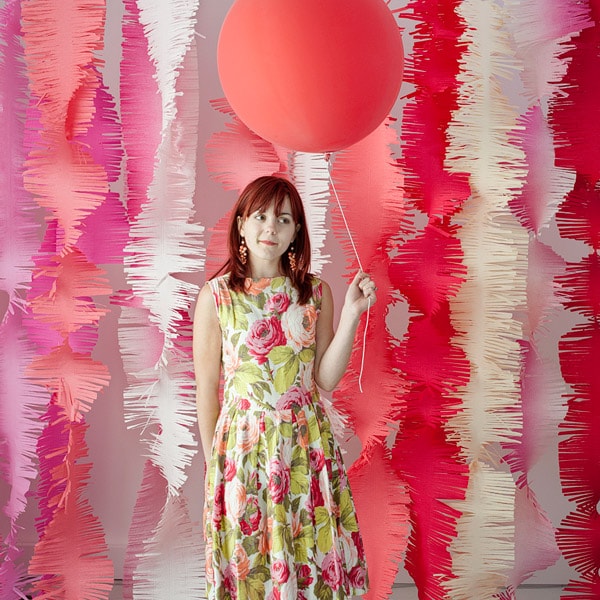 Another super easy buy a tad bit time consuming project. Simple cutting makes for a new twist on fringe.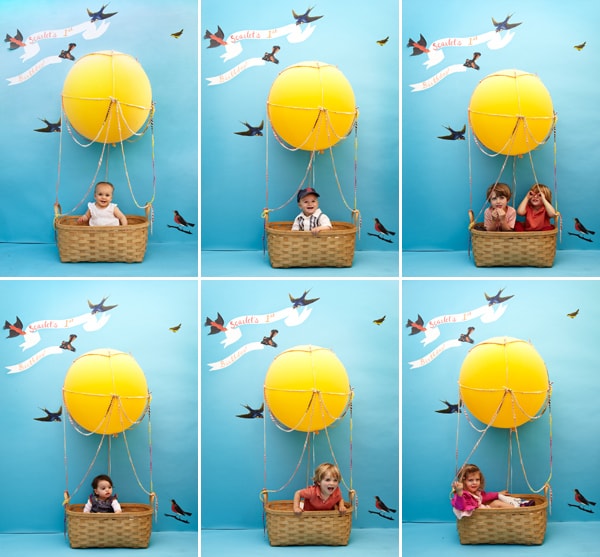 This is amazingly creative and inventive. This idea can be used to make so many scenes!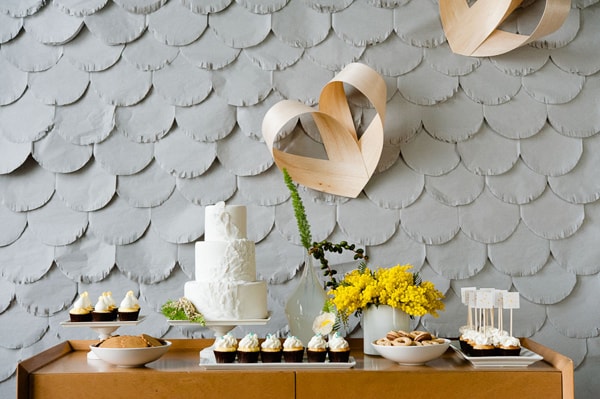 The Scalloped shape adds a "dainty" look to this backdrop.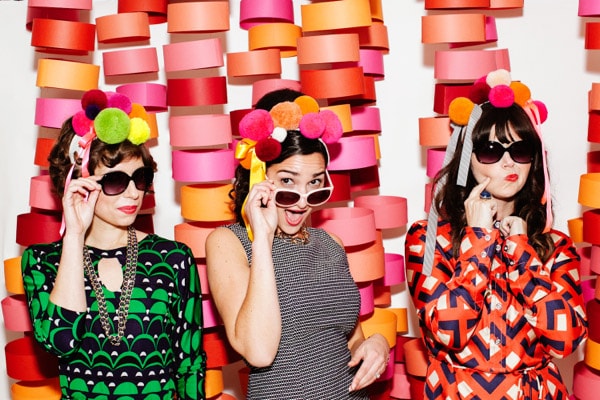 This is a fun, colorful backdrop idea. It's simple and can be made from almost anything.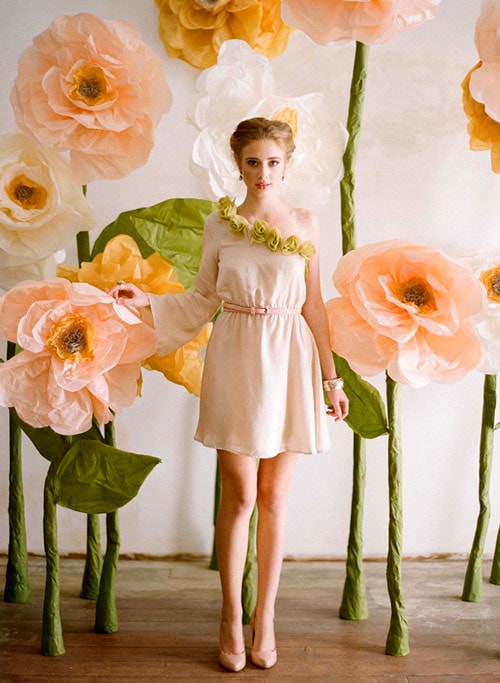 This one may take a little more creative effort but the results are worth it!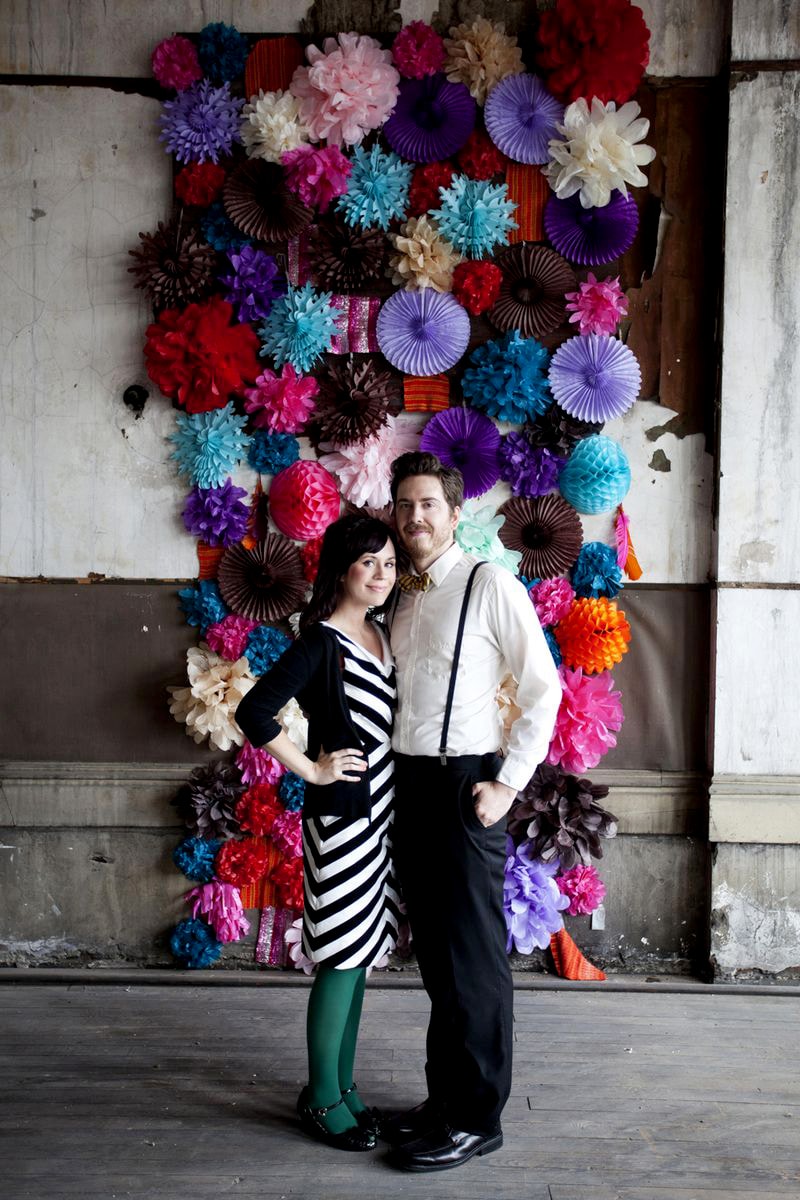 These flower and pinwheel shapes can be found at any party store and/or food store. This is a fun way to incorporate color and texture into your backdrop.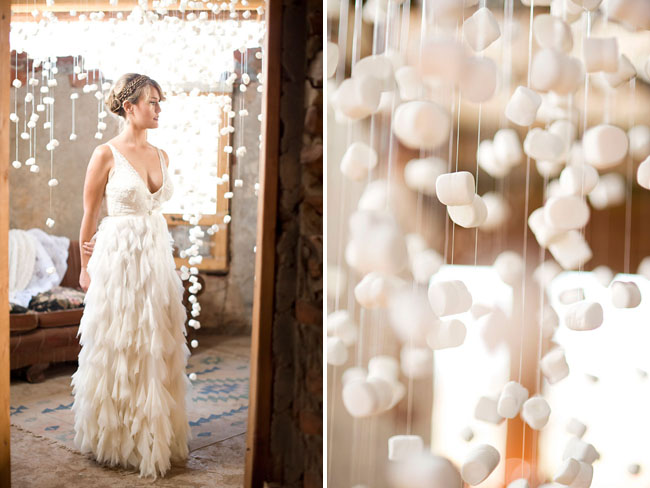 This is a gorgeous, whimsical look that would look great at a wedding or fancy party!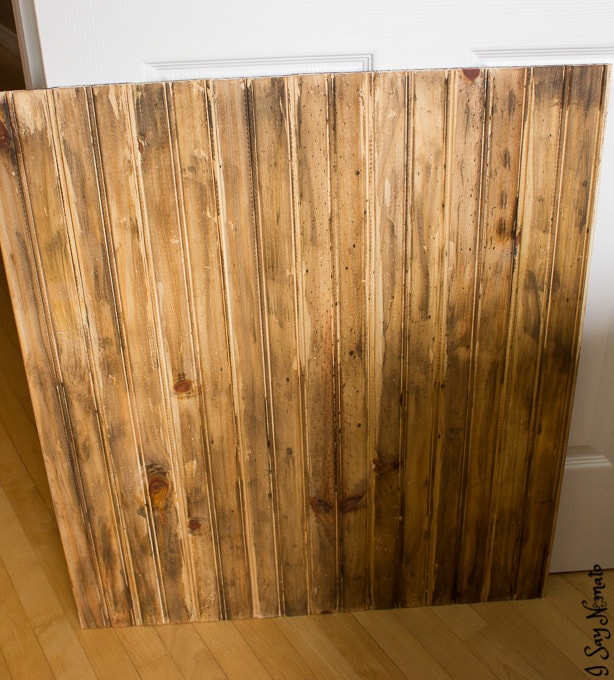 Wood backdrop are all the rage for photography shots. Clients always want the "distressed" looking faux wood and this is a super easy way to achieve it!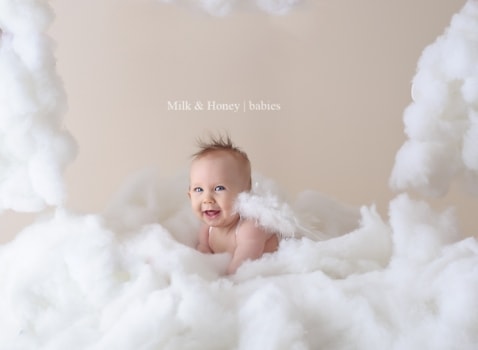 This look is great for a kids photoshoot and it is also very easy to make.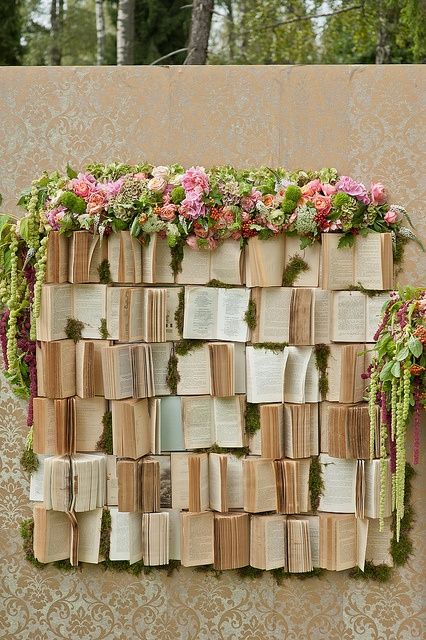 If you have a bunch of extra books lying around, this is a fantastic backdrop!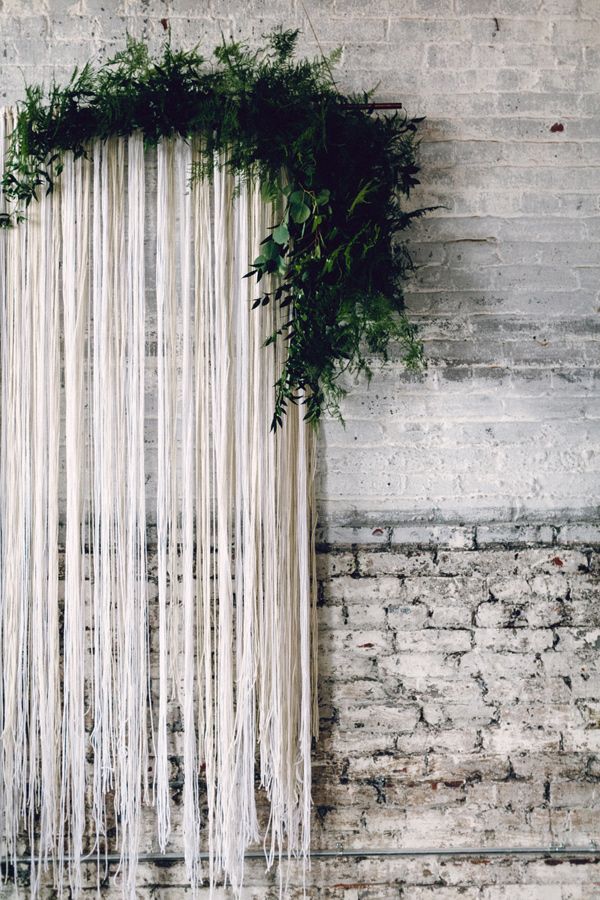 This backdrop look is great for weddings, anniversaries, etc. Very easy to make and the photos will look gorgeous.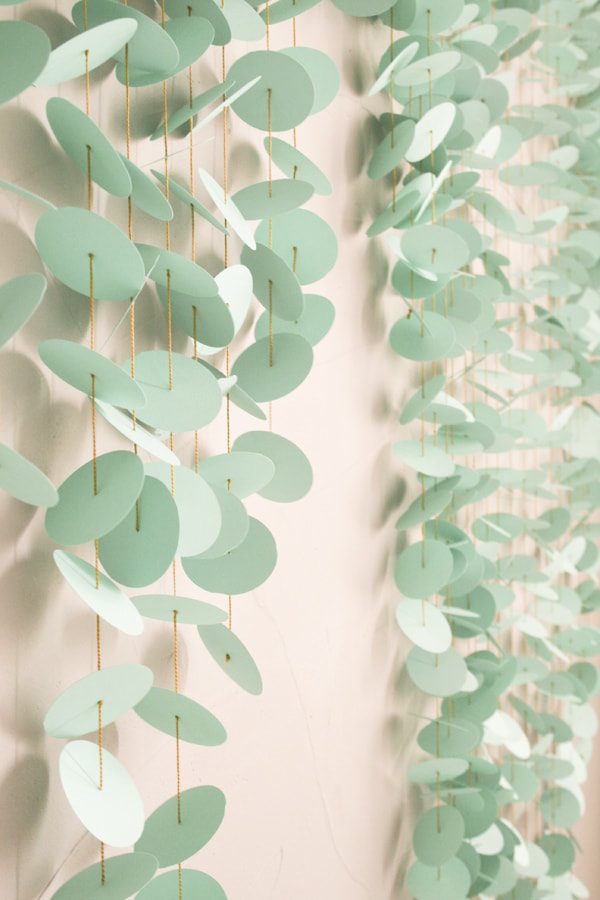 If you have some time on your hands, this is a great backdrop. A lot of circle cutting and sewing is involved!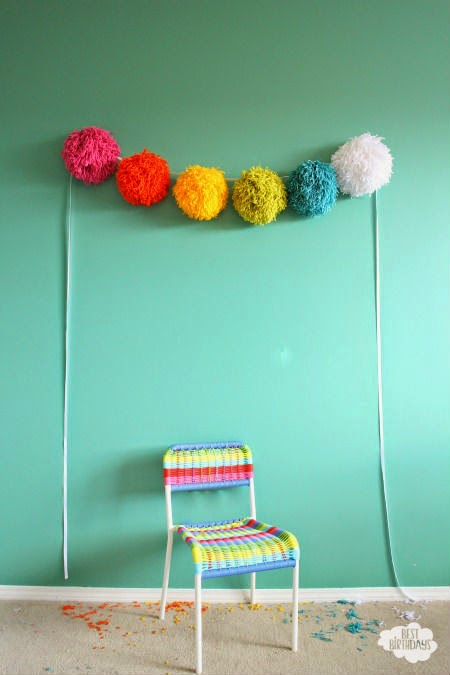 Pom Poms like these are popular at party stores and prove to be great backdrop props!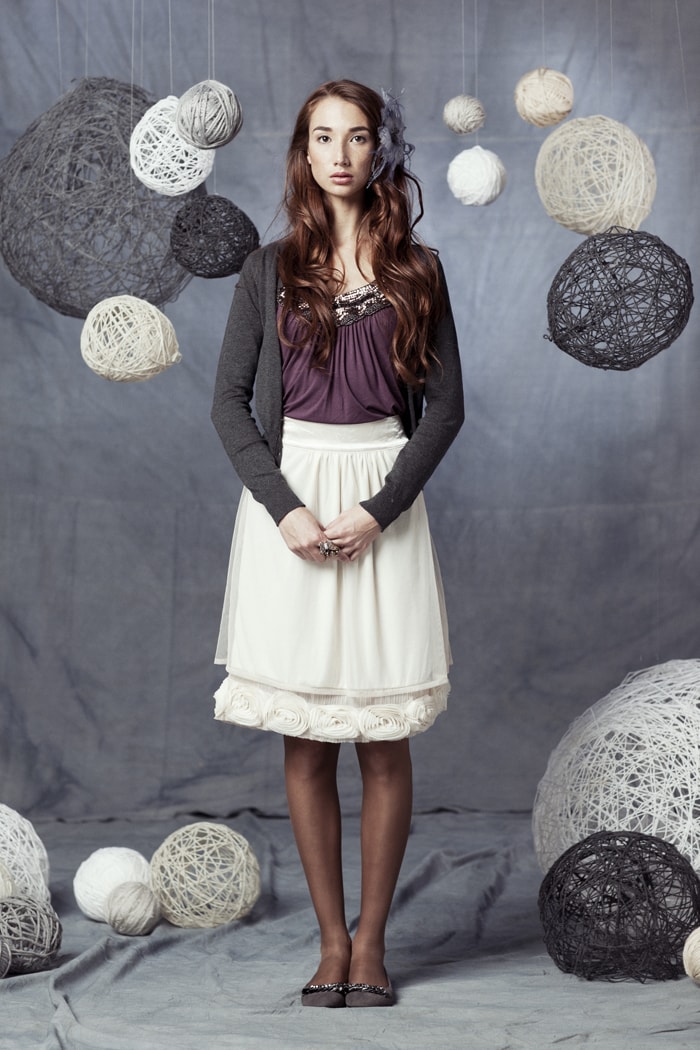 If you are super crafty, these yarn balls look amazing! Done using a balloon that is later popped, this makes for a great conversation starter.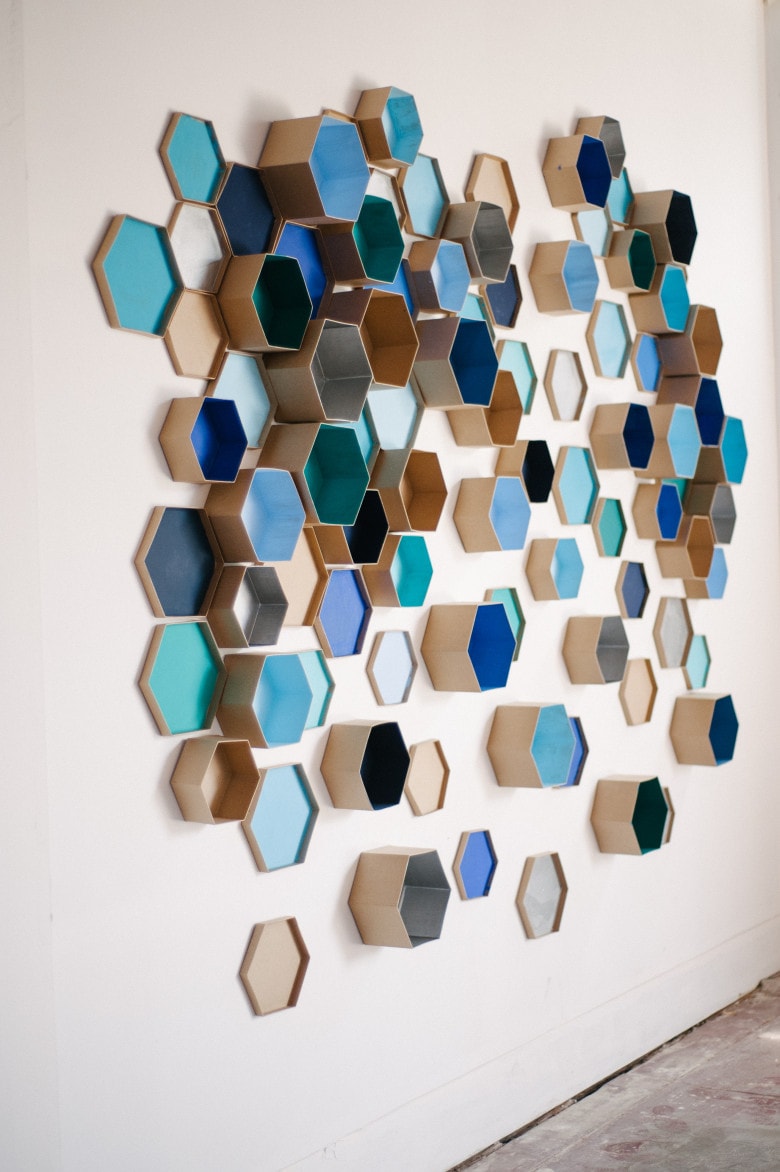 Another somewhat time consuming project but the effects are so very worth it!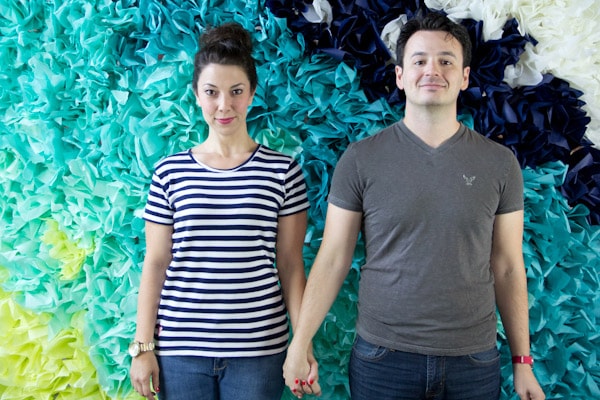 The ombre look is a great backdrop piece and adds pizazz to your photos!
If you have access to a giant tree or maybe just Amazon, this project is so unique!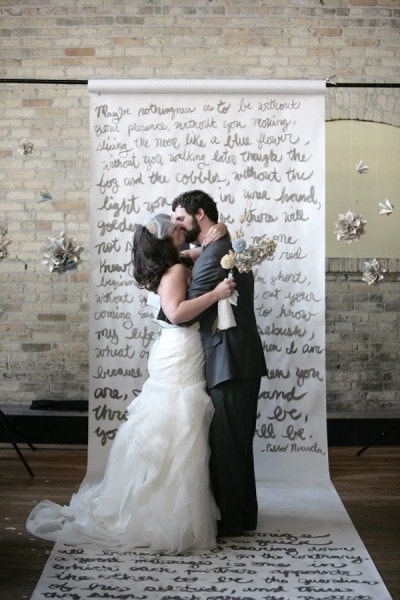 This is truly beautiful and would be a perfect fit for a wedding.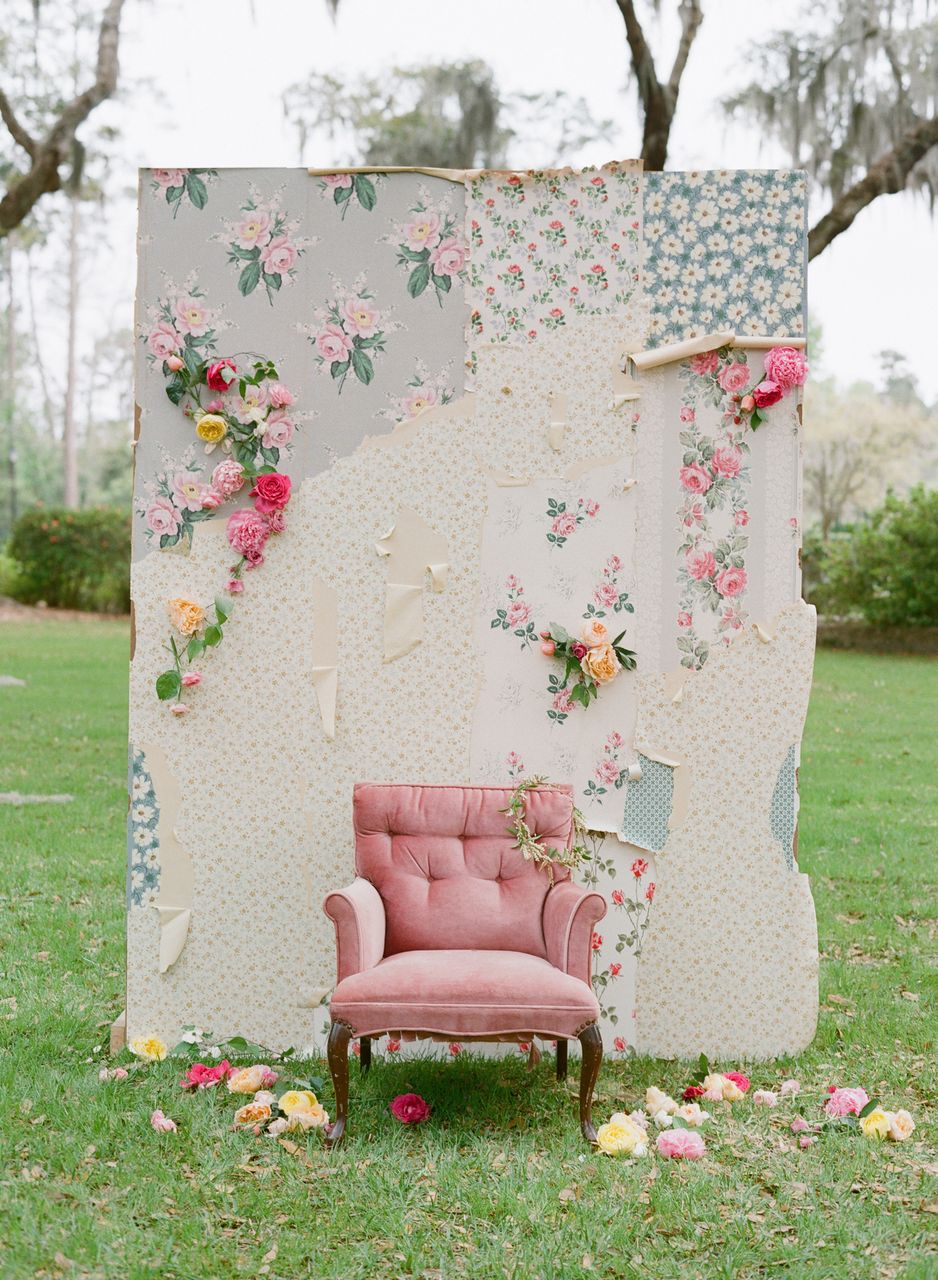 This one can be easily made for scrap fabrics sold at craft stores.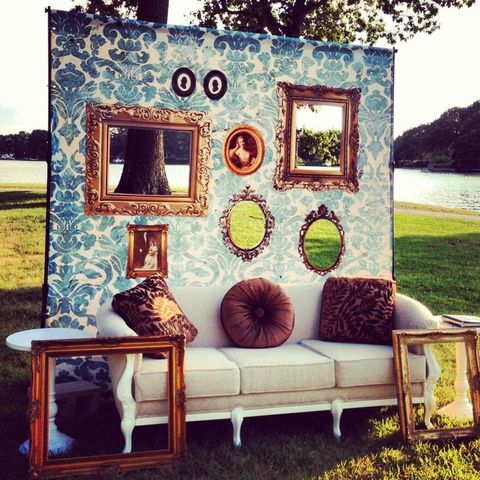 Old frames can be found almost anywhere to create this look! An antique sale or an old attic might hold some neat treasures for this backdrop.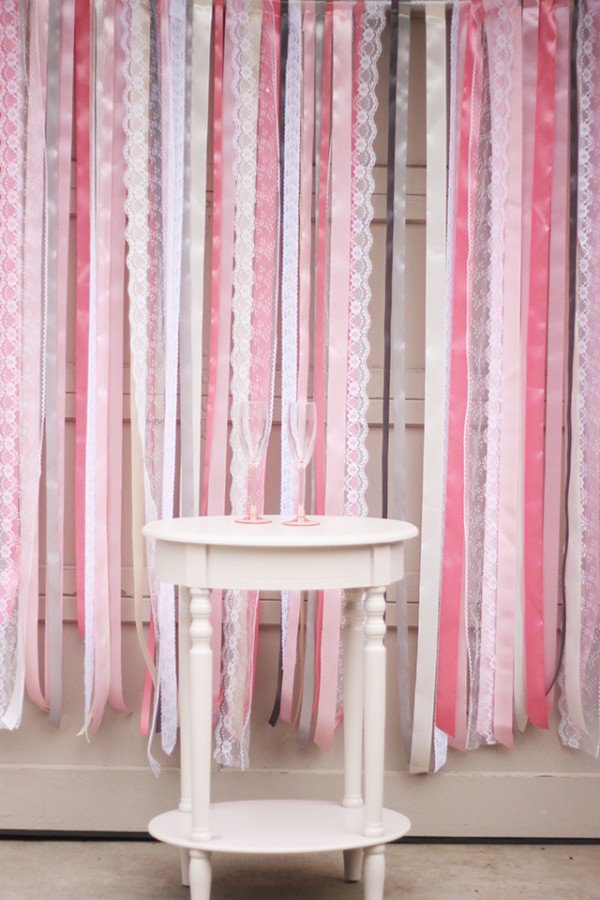 With just a couple spools of ribbon and lace, this backdrop can be created in under an hour.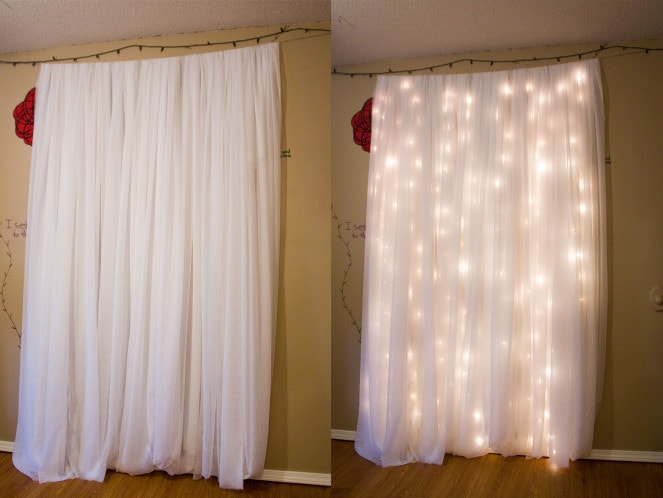 If you have access to christmas lights and some sheer curtains, this backdrop really sparkles.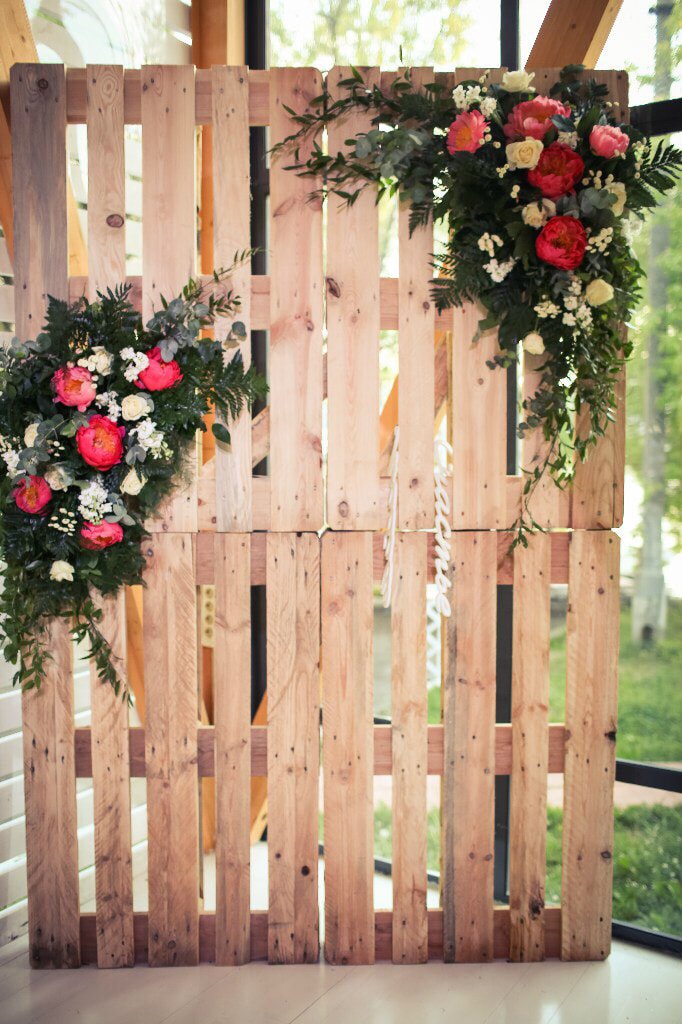 Most stores like Home Depot or Lowes will provide you with pallets at no charge.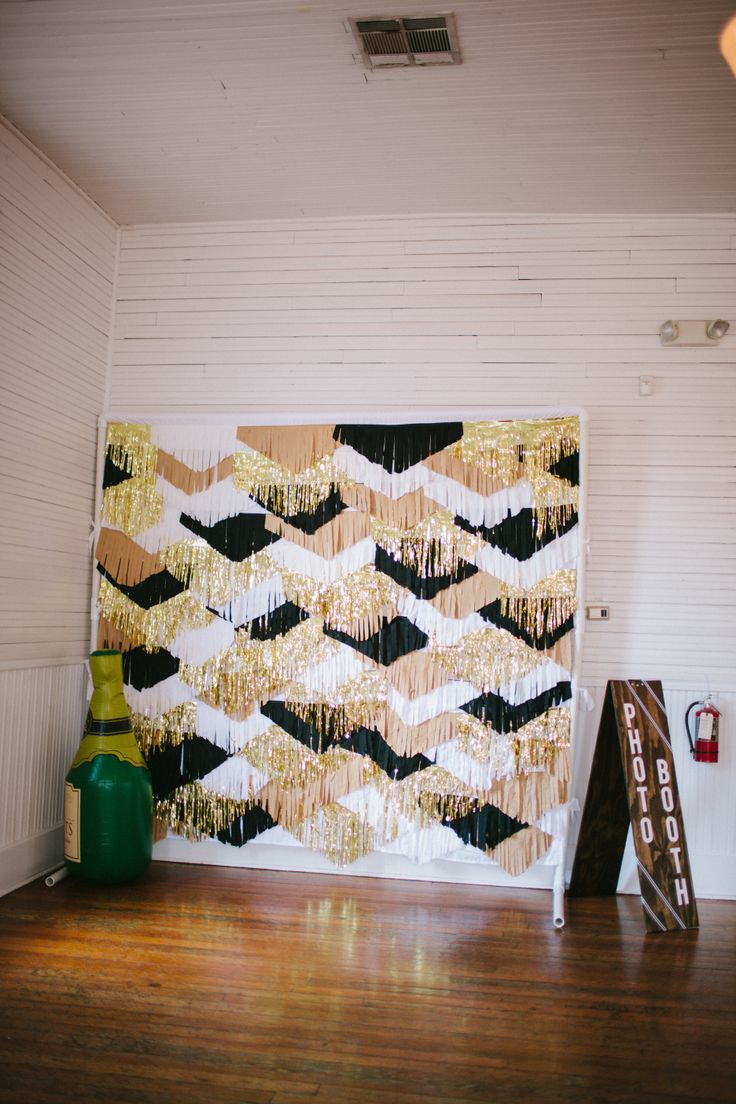 If you have a big enough space, this fringe wall will shine and dazzle in your photos.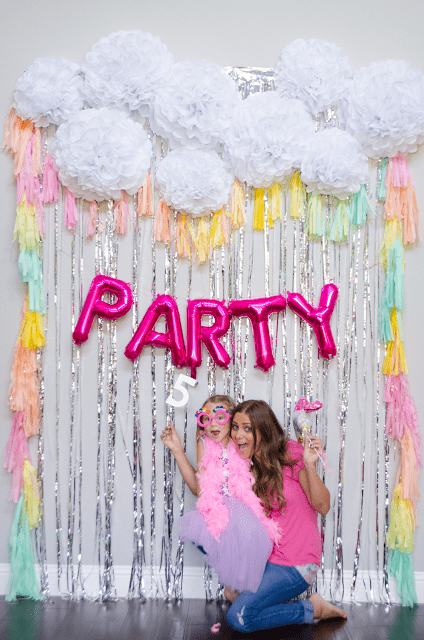 This backdrop is wonderful for kids parties and just everyday, fun photo shoots.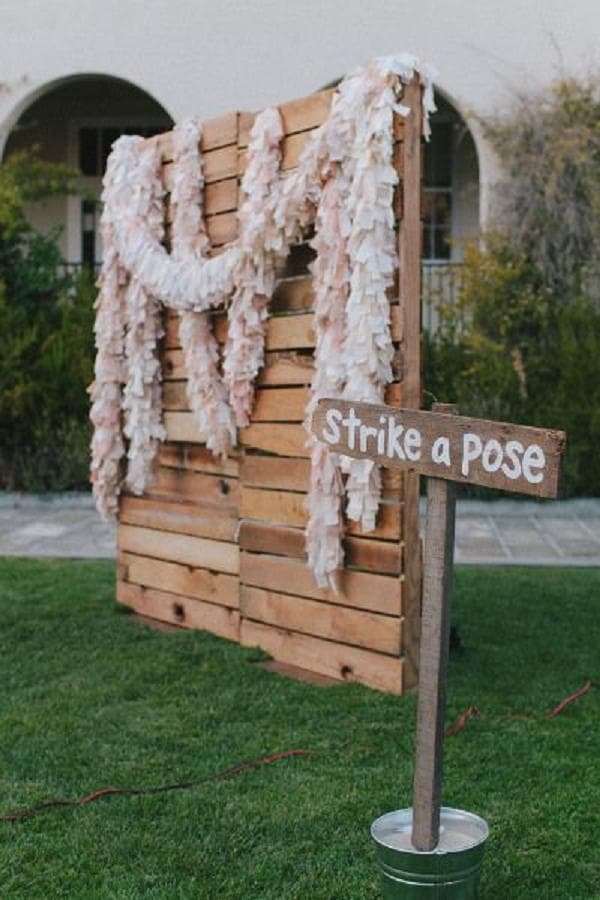 This is another pallet backdrop but with flower garland for a simple, organic look.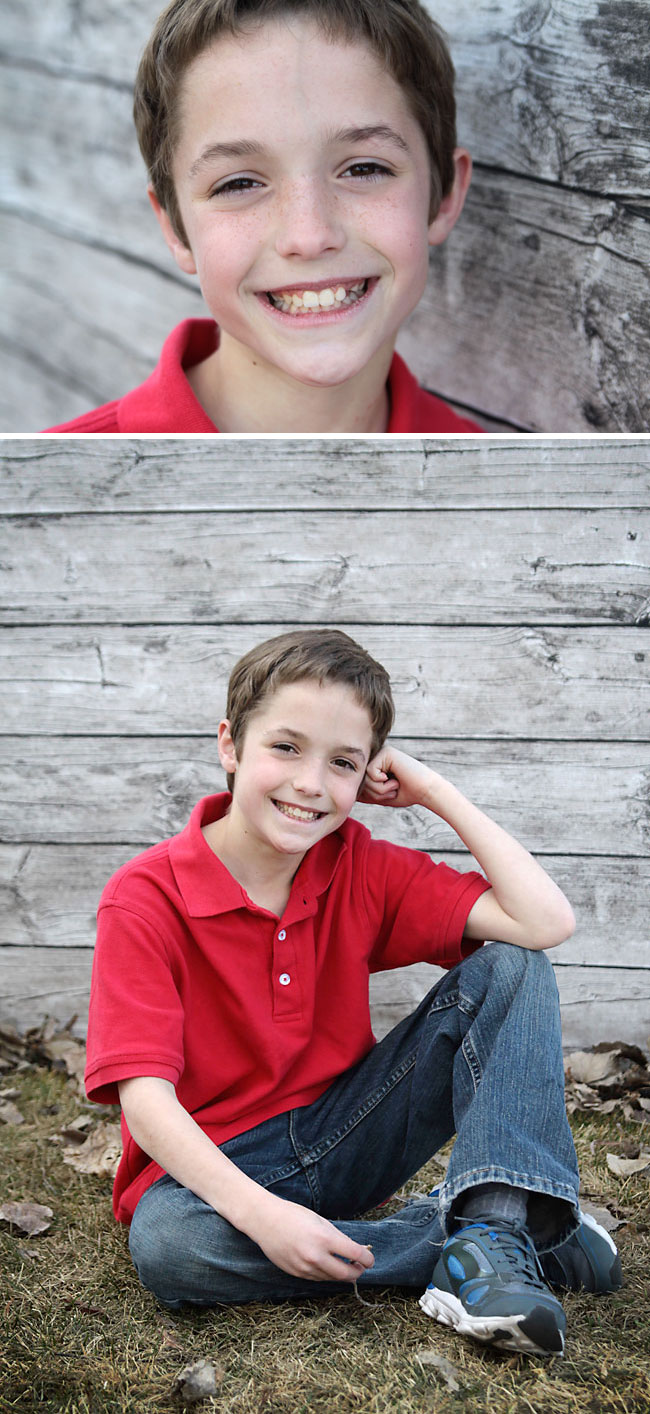 Here is a gray wash faux wood backdrop that is very simple to create and use multiple times!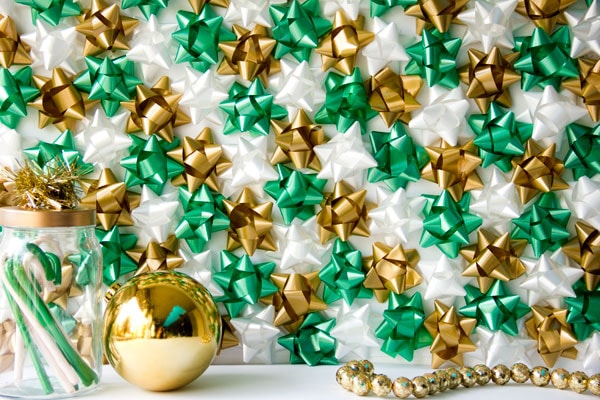 This backdrop is especially relevant during the holiday season. Grab a package of 100 bows and go crazy!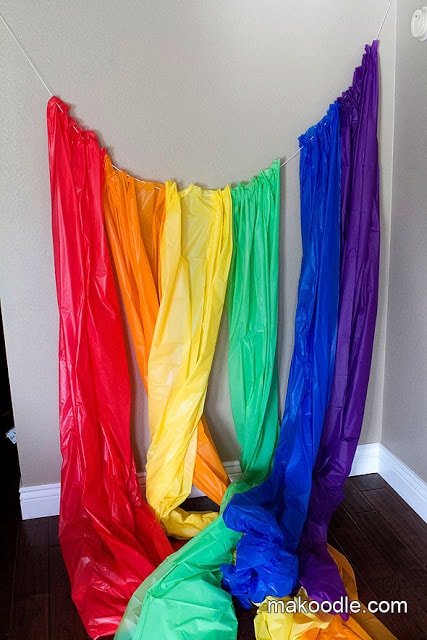 This one is made with only 6 tablecloths that you can purchase at any party store. Super simple!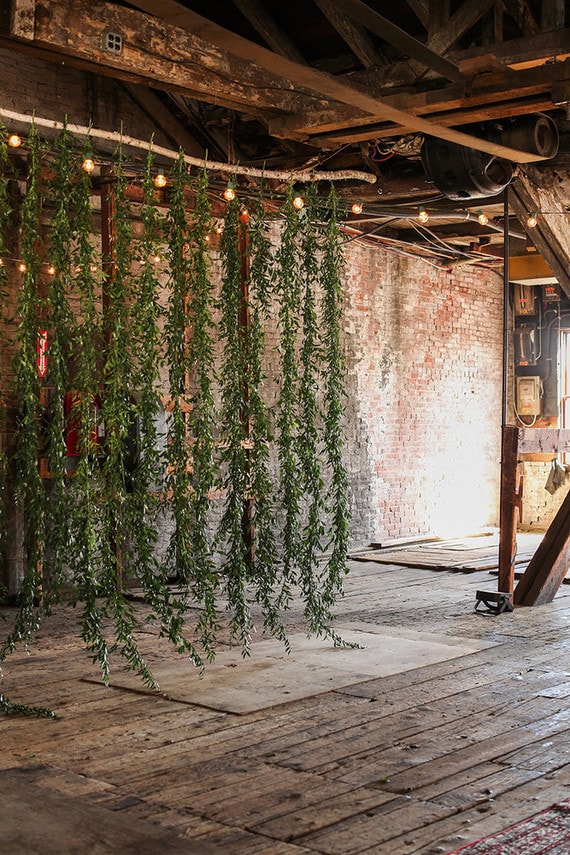 This is also a great one for the holiday season. The natural green garland will be easy to find in stores around that time!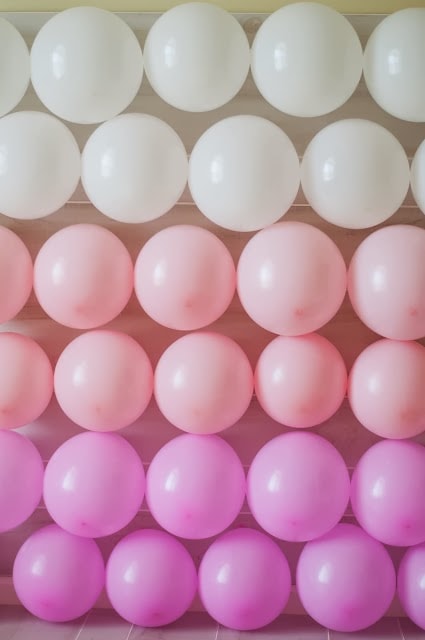 Get ready to be out of breath with this one! Worth the dizziness as it makes a great backdrop.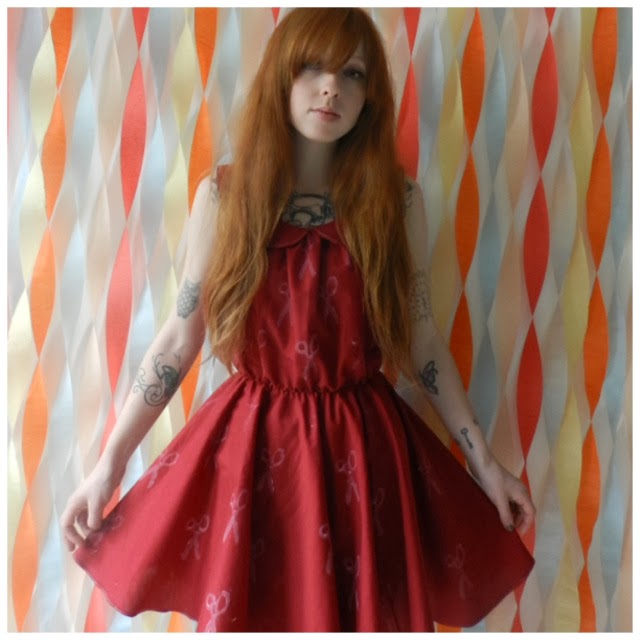 All this backdrop takes is a few rolls of streamers and some patience. This makes for an easy photo backdrop.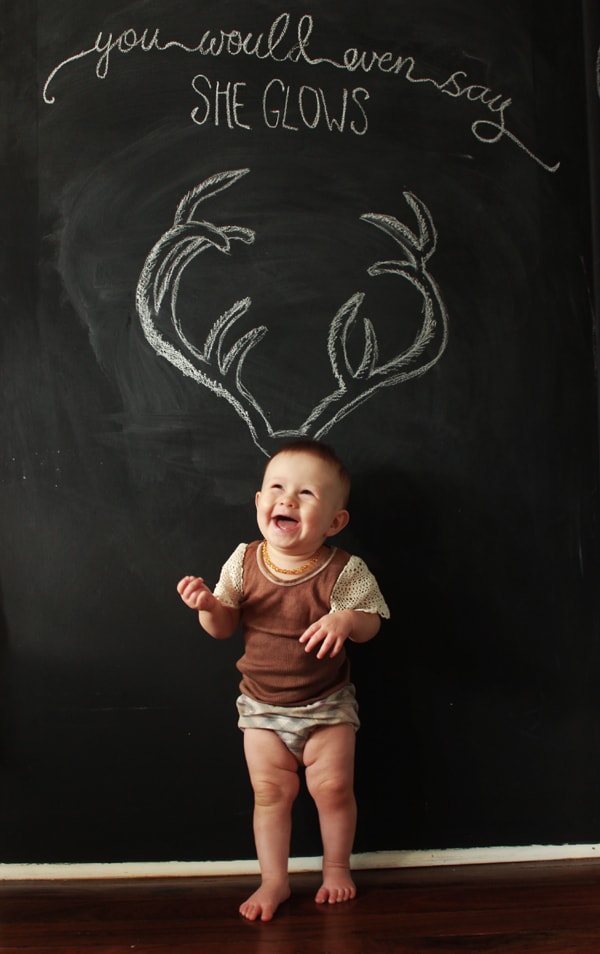 This one can be done with either paper or chalkboard paint. This is great for kid photography shots!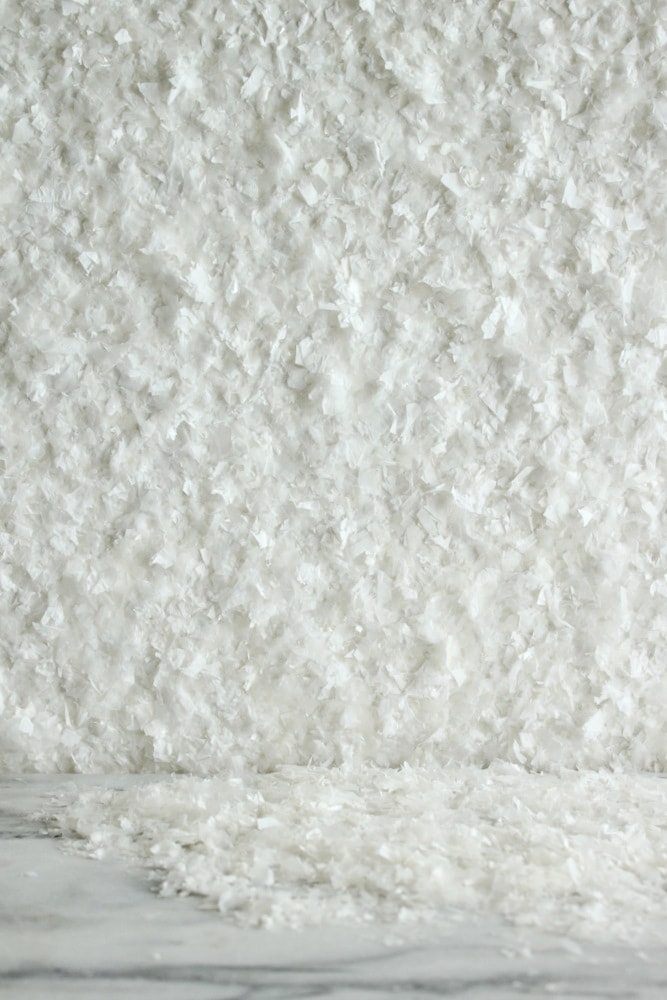 Another backdrop that involves much patience but is worth the sweat and tears.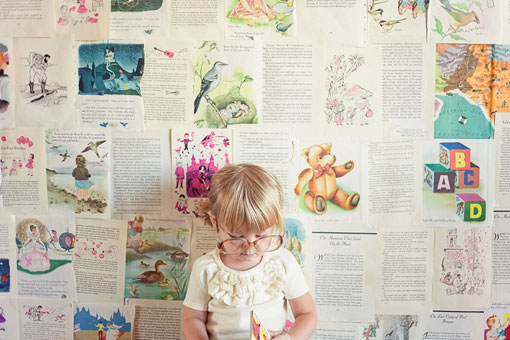 If you can find beautiful newspaper like this, this backdrop will look lovely in photos.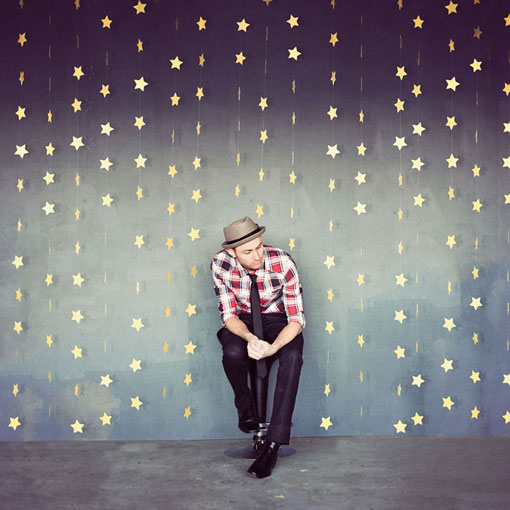 If you are going for a starry night theme in yours photos, this is one to try.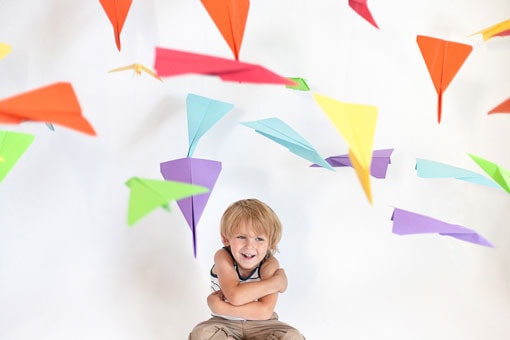 Who didn't used to make paper airplanes as a child? A great throwback to childhood comes alive with this easy backdrop.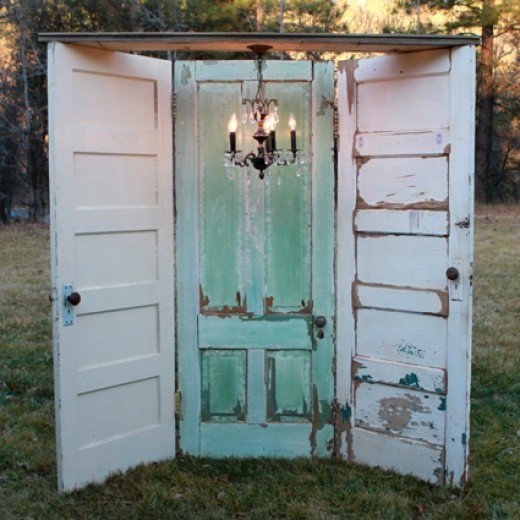 This backdrop is gorgeous granted you could manage to find power outdoors. But if you can, this makes for a romantic background.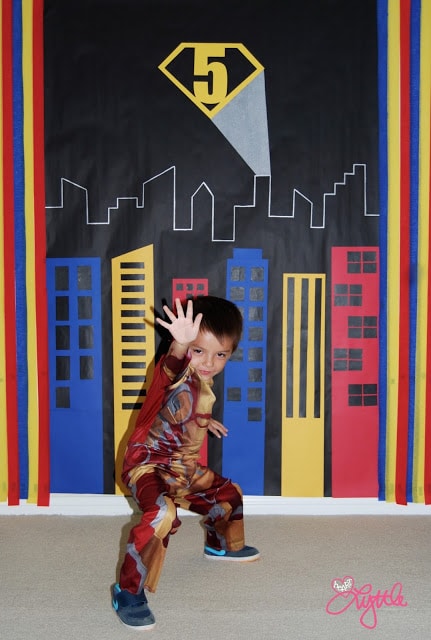 Always a favorite among children, the superhero backdrop! This can be made with paper or cardboard and some paint.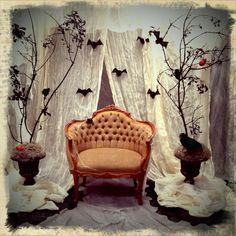 Perfect for Halloween photos, this backdrop is surprisingly easy to make.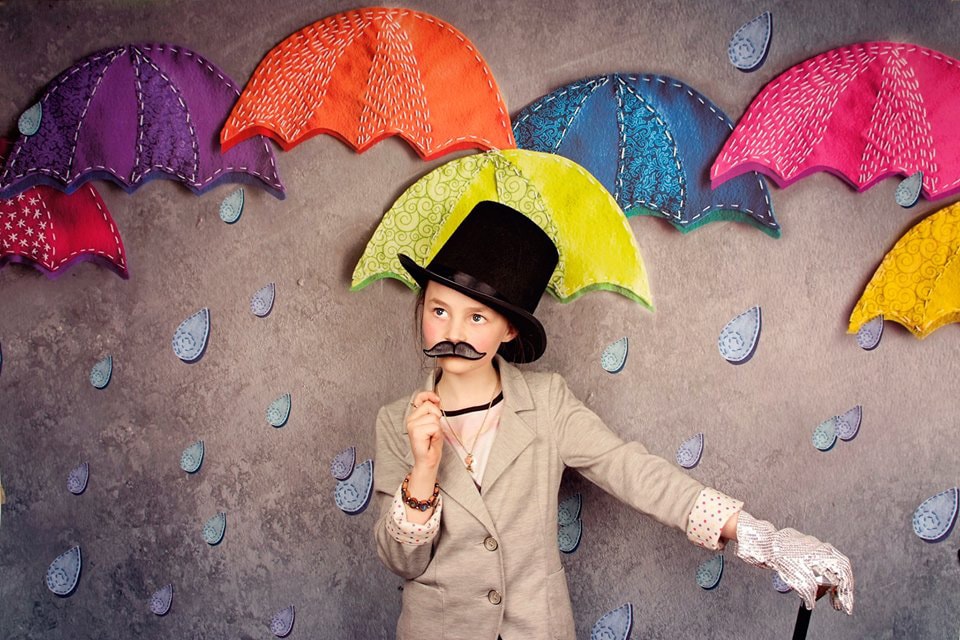 This is a very cute idea for kid photography and can even be made by the kids themselves!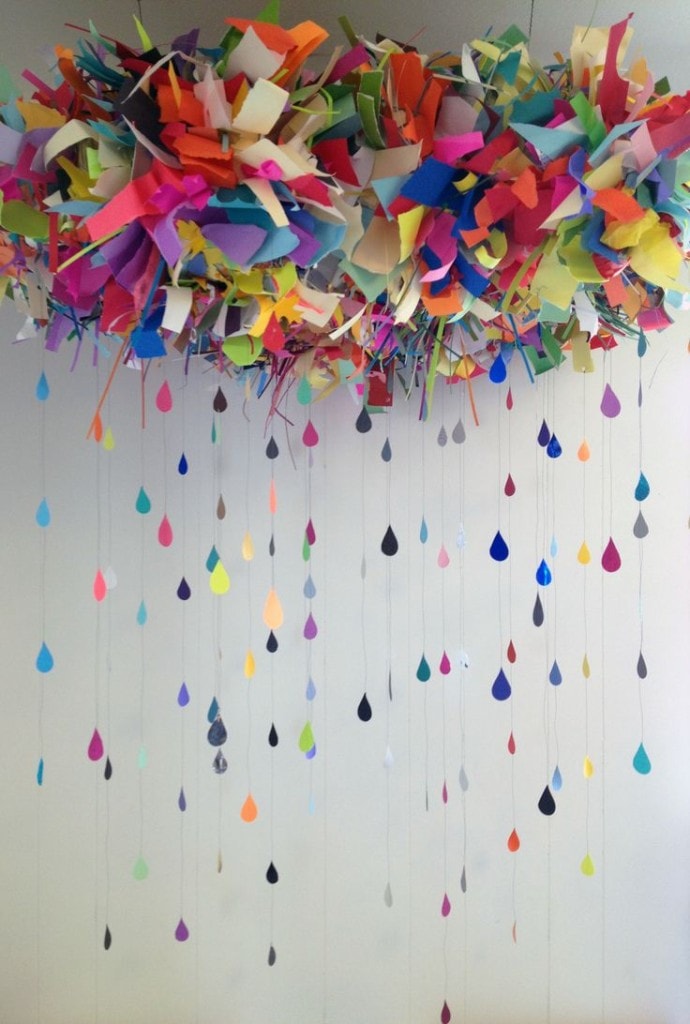 A very artsy project that screams COLOR!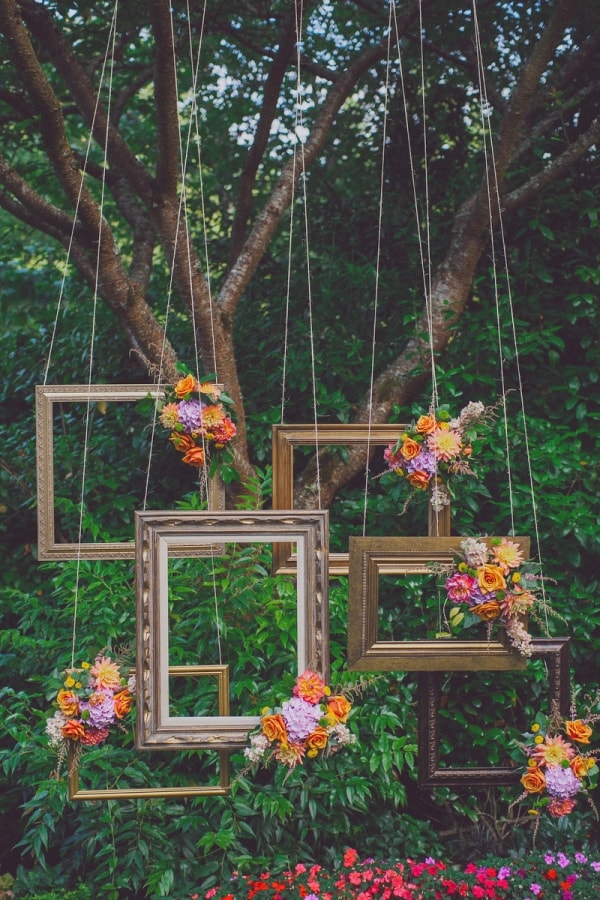 Another beautiful backdrop involving old antique frames with liven up your outdoor photos.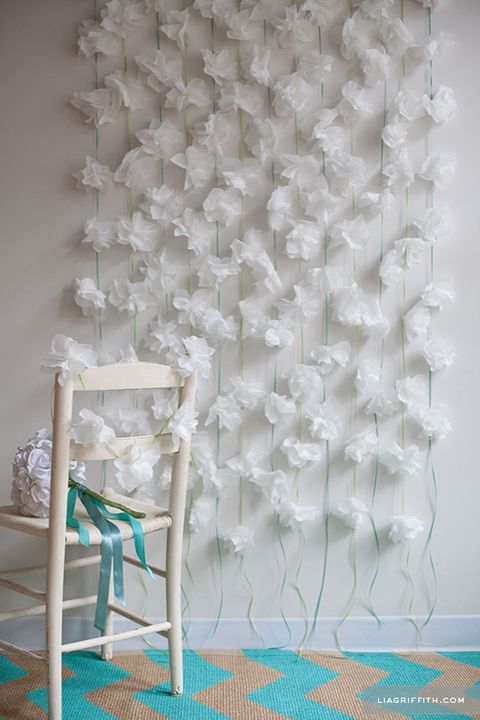 These paper ribbon strings are great for a quick indoor shoot.
54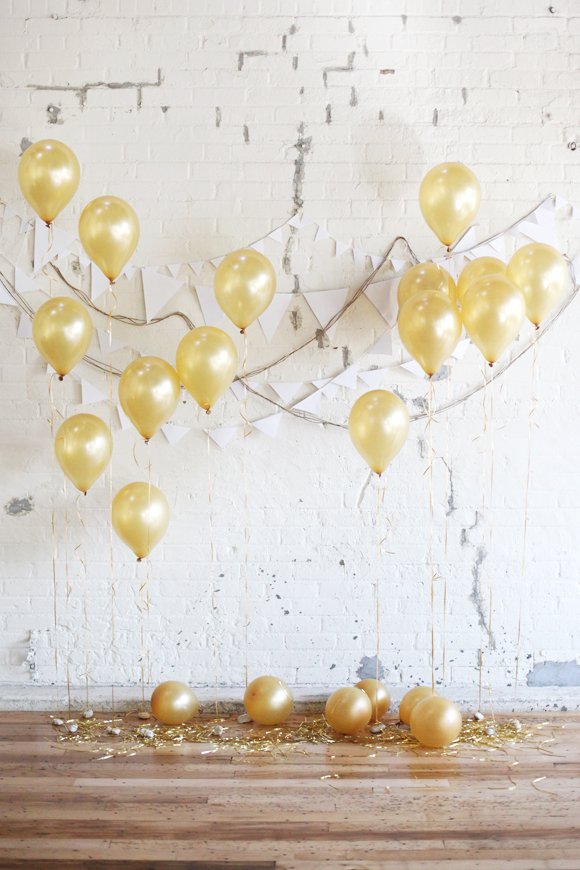 More balloon blowing up or if you are lucky, a helium tank.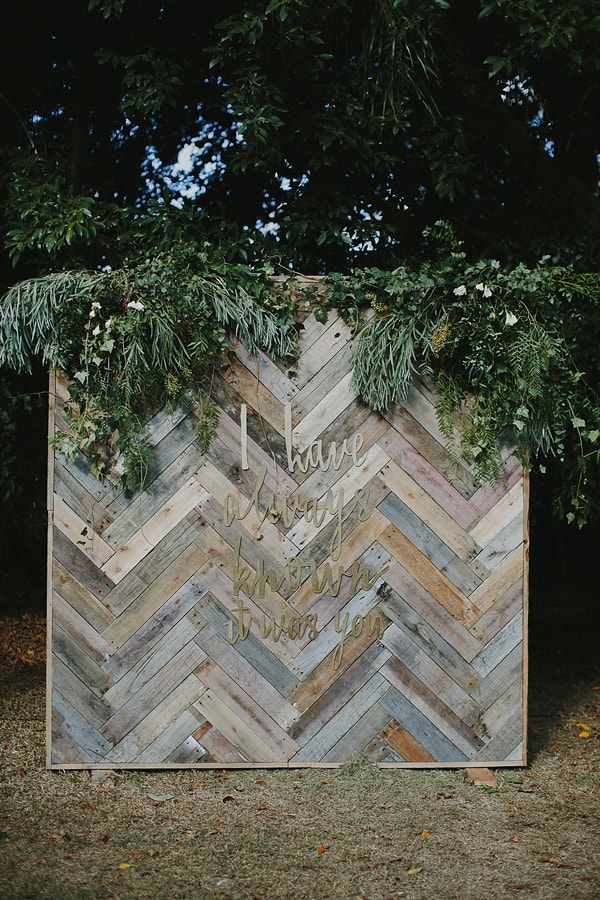 This backdrop is a show stopper but will take more work to complete. The results are stunning.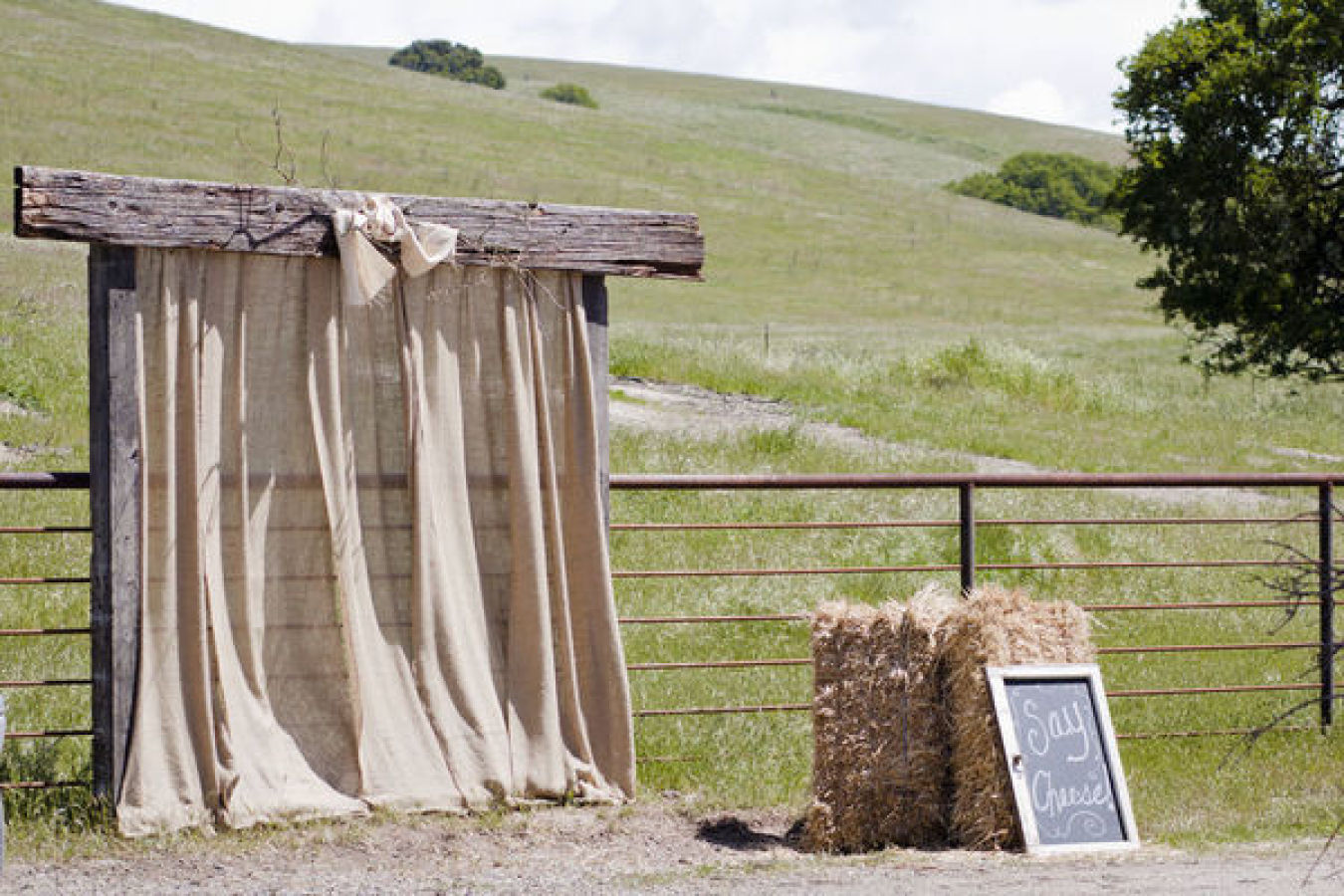 A great organic, whimsical backdrop perfect for outdoor, county photos.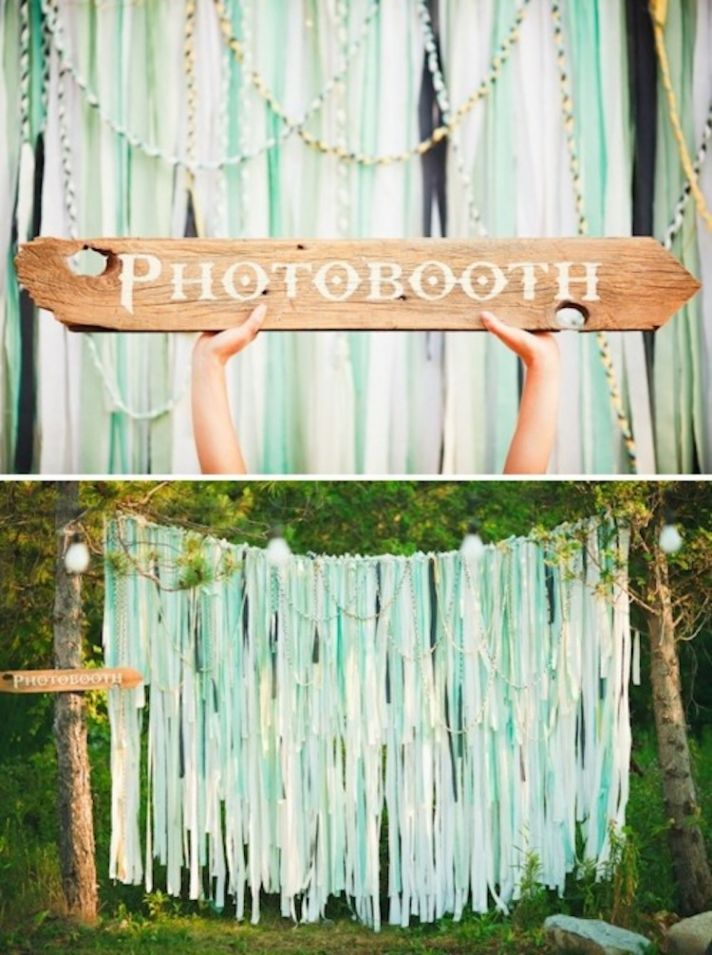 A little bit of streamer, and a little bit of bead and there you go! Perfect for garden shoots.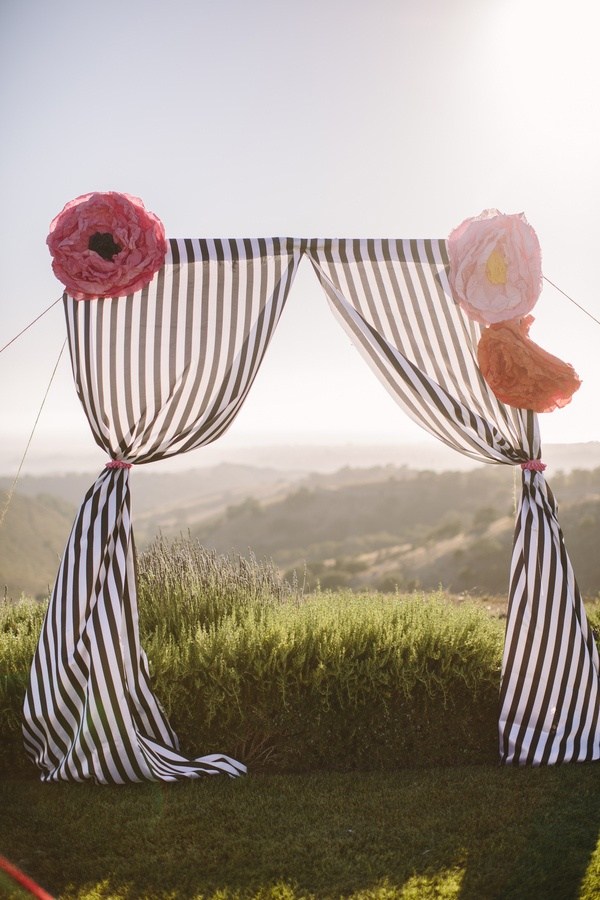 Great outdoor photo idea to frame the great outdoors.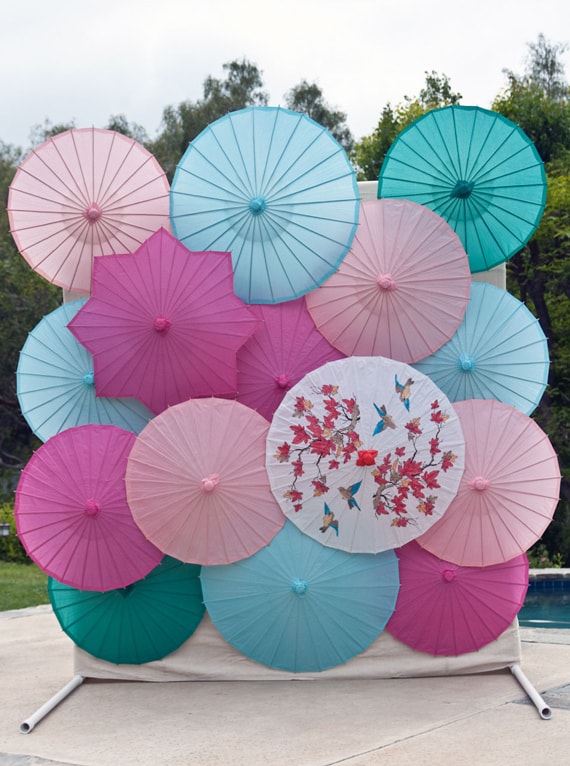 With about 15 parasols, a unique, airy backdrop is made!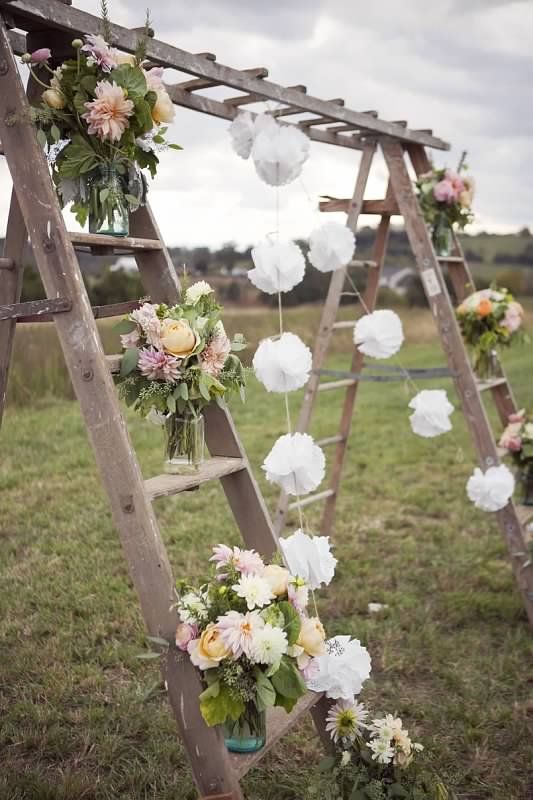 With the ladder already made, this will be an easy project with great results!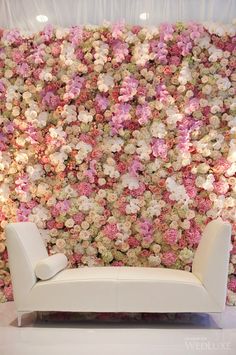 Time and patience!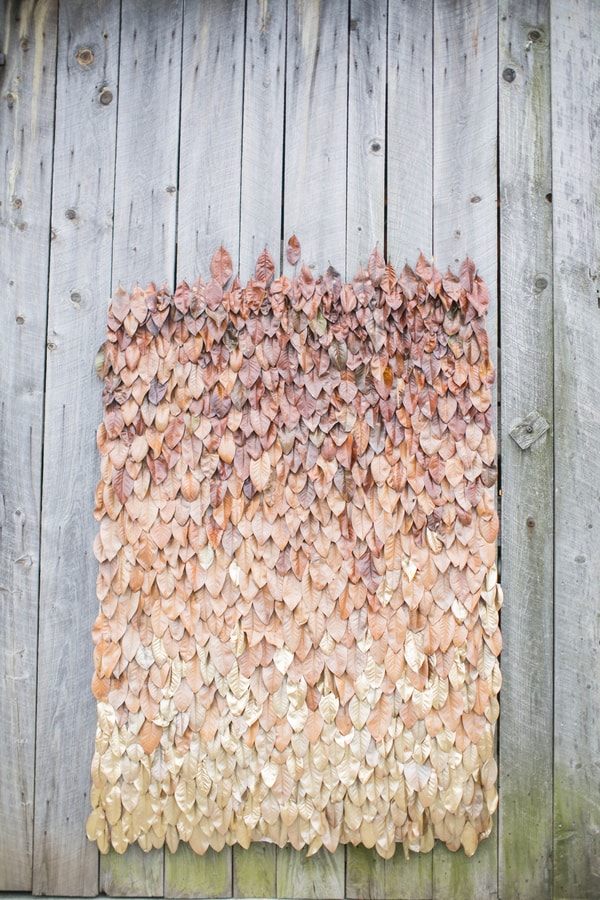 Grab a box of faux leaves and carve out a few hours!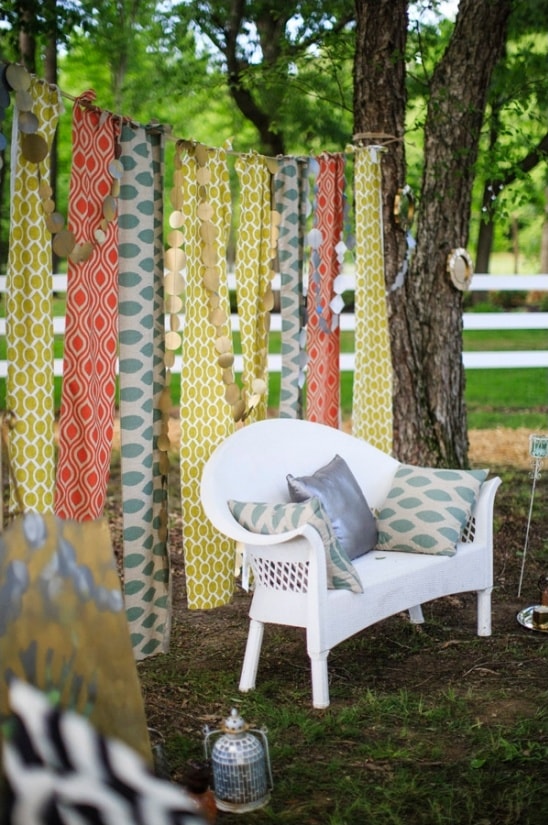 With some scrap fabric and scissors, this backdrop can be created!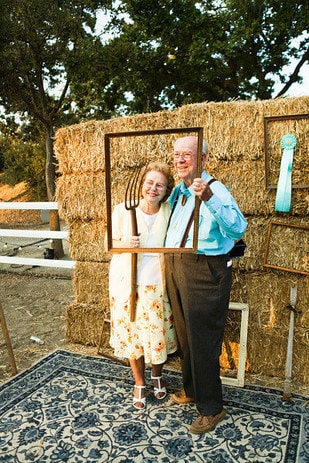 Around September/October bales of hay are everywhere! Take advantage!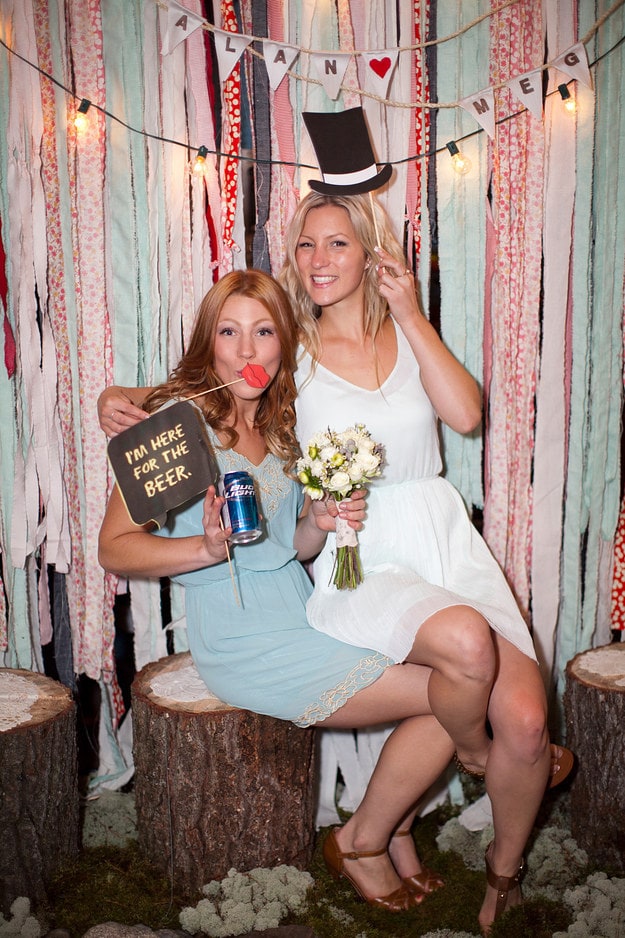 Ribbons and Globe Lighting Backdrop
This one works great as a party backdrop. A little lighting and some colored ribbon and there you go!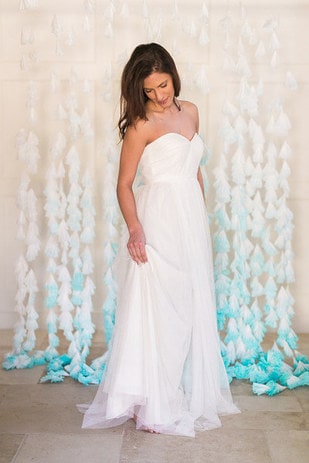 Who would have thought coffee filters could make such a gorgeous backdrop?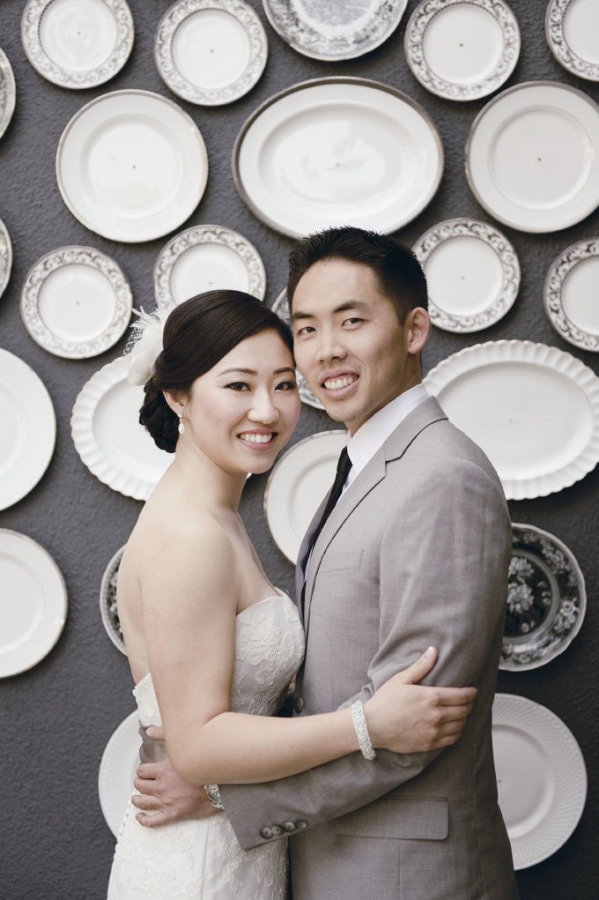 Simple yet elegant vintage backdrop idea.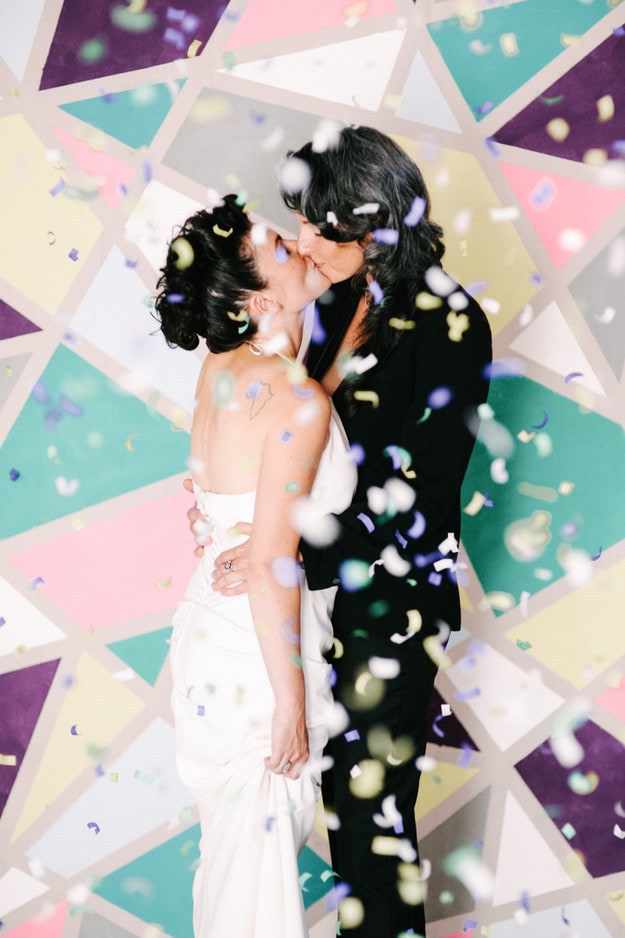 What is great about this one is that you could cut any shape you desire.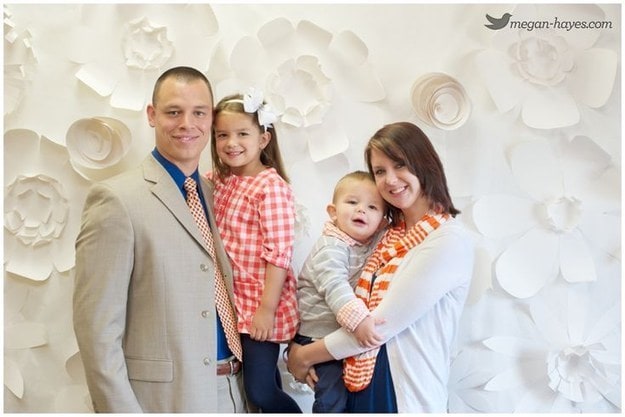 These paper flowers can be made or store bought!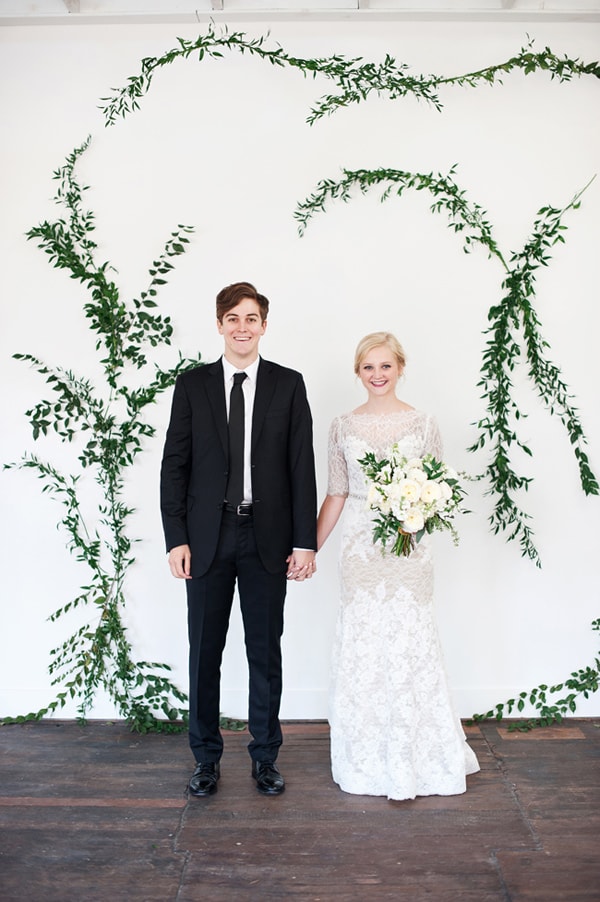 There might actually be something that looks like this on a building near you, but if not, one can be made easily!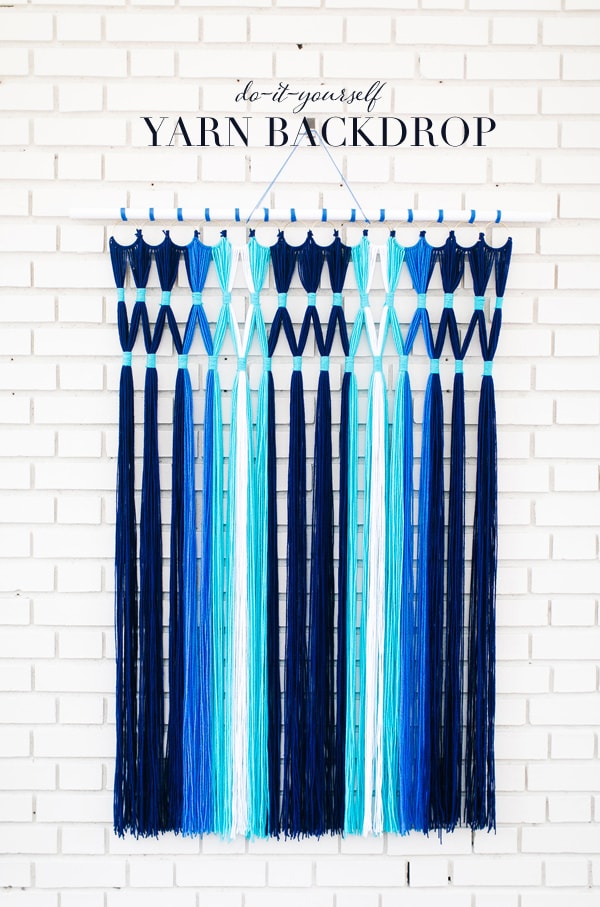 This backdrop looks AMAZING with the ombre colors.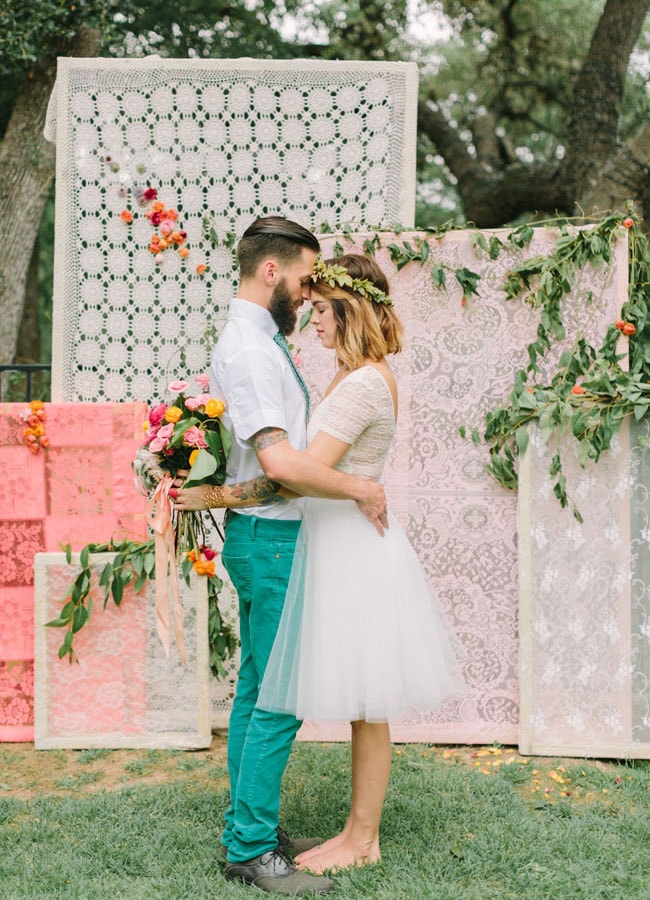 This one can be done easily with a yard or two of lace fabric.