Haven't had a chance to submit to our 2014 Photo Contest yet? You've got more time!
Things have been crazy around here (and for many of you I assume too) so we've decided to extend our photo context one more week. Just post your Photo Pie backdrop shots to our Facebook page (or email them) and you're automatically entered in the contest! It's that simple and there are no limits on submissions.
Head over here to check out the available prizes: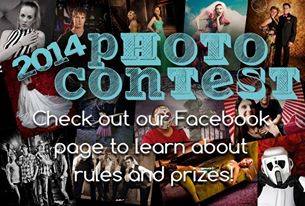 We can't wait to see your pictures!